What does a wedding photographer cost?
A professional wedding photographer costs on average €270 per hour with a minimum of 6 hours which comes to €1620. Sometimes different elements are taken out of the package such as the album, travel expenses, second shooter or the wedding photos. Then the hourly rate is a lot lower, but the costs often come down to the same.
There are wedding photographers from €500 and €30 000 and many people have questions about this. In this article, I will tell you how wedding photographers get their prices.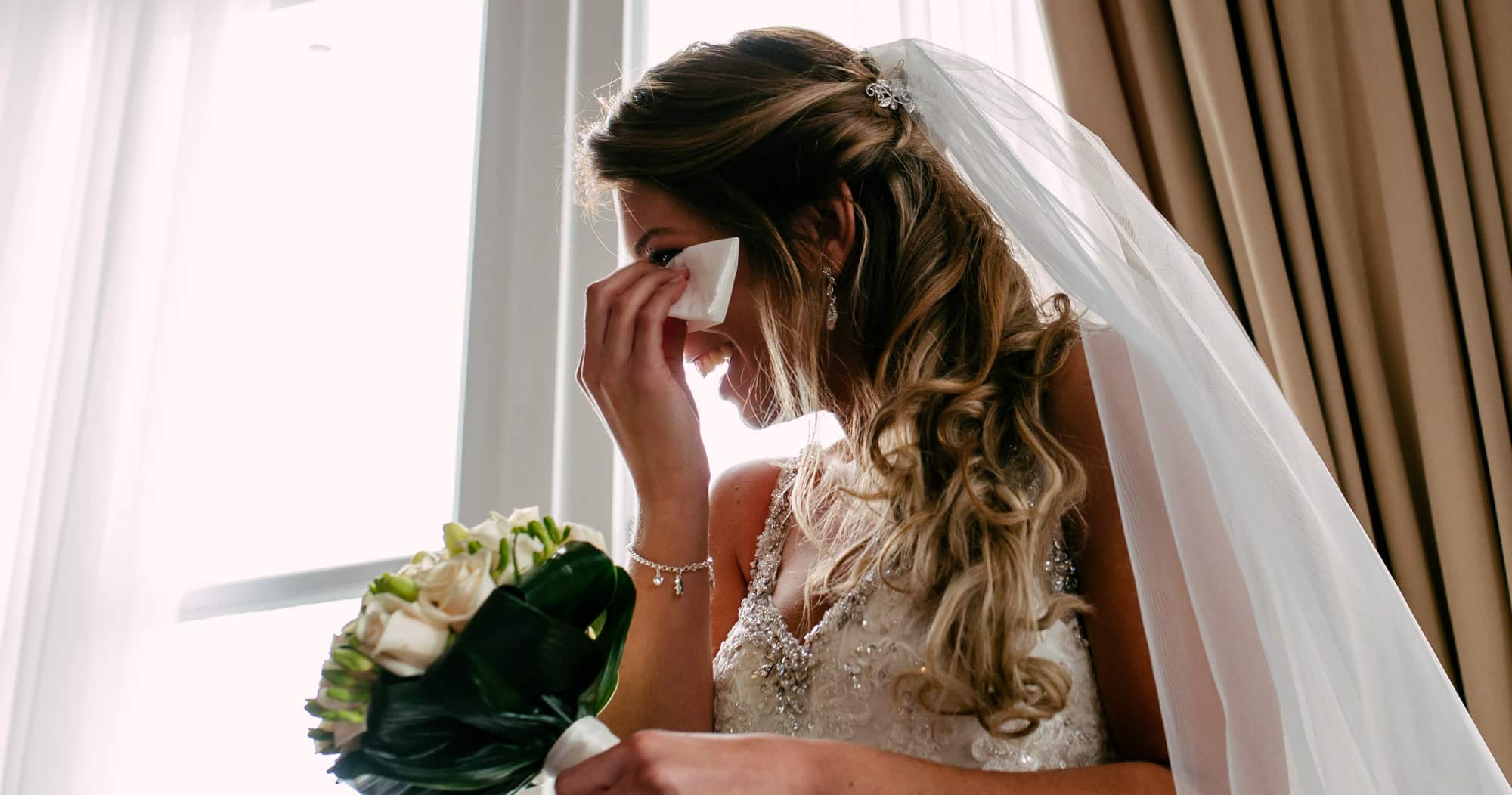 Experience

One of the main reasons is experience. On a wedding day, a wedding photographer often has a maximum of 10 minutes to take a picture. If you then don't know exactly how to intervene at that moment, stress or knowledge may fall short and the moment passes.
Approach

A good wedding photographer knows what to do if something goes differently than planned. They know what to expect, what is expected and how to react to any situation on the day. These photographers have the right equipment and people skills to take good photos with every person, weather conditions and lighting.
Post-processing
Taking the photos is often only 1/6 of the work. Most of the work is in the post-processing of the photos. Some 1,500 to 4,000 photos are taken by the wedding photographer. These are reviewed and then the selection is edited. On a busy wedding day, this quickly adds up to 300 to 700 edited photos. A photographer can also choose to outsource this work. This will lower the price but also the involvement and style of the wedding photographer himself.
Extras
More is possible with some photographers than others. Note the following extras a wedding photographer can offer:
Assistant or second shooter
Use of own light, such as flash
Slideshow
Service such as backups
Have you looked at these yet?