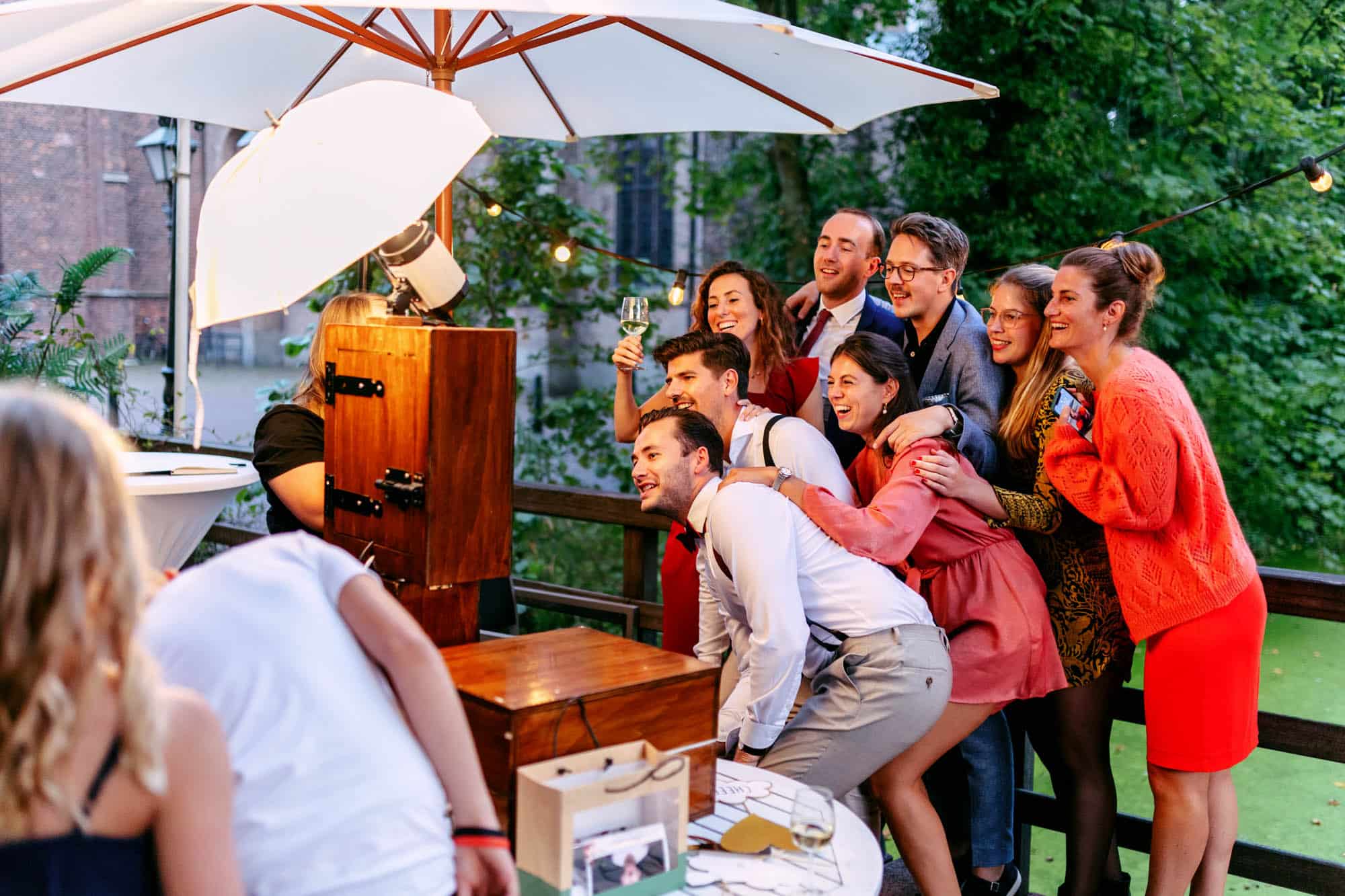 Press the button to get a pose:
Our Photobooth pose generator is the perfect tool for anyone looking for a bit of fun and adventure while taking photos. With our large collection of more than 30 different and unique poses, you will never get bored and always take new and exciting photos. Press the button and let yourself be surprised by the pose that follows. Try them all and create memories you will cherish forever!
Have you looked at these yet?