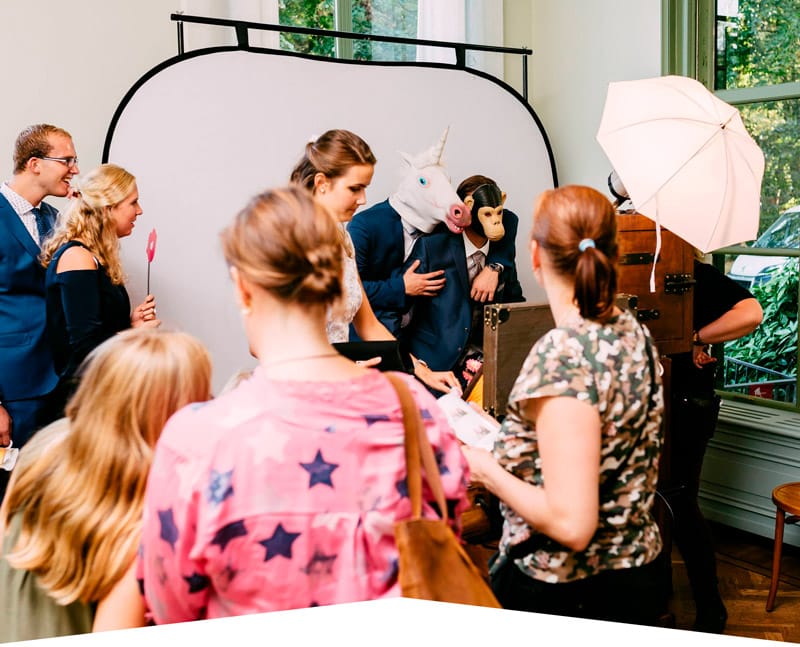 With the photobooth, we take well-lit photos in any environment and print them twice on the spot. The prints have your names and date on them as standard. By placing the photobooth, the guests have a souvenir of your wedding day or party and you have a souvenir of the guests. You will also receive the photos digitally, as large files and as a slideshow via a link.

When hiring the Photobooth, you get:
Cosy staff taking care of everything.
Post-processing
Unlimited photo taking & printing
Different backgrounds
Own design for the prints
Online Slideshow
Digital files included
High-resolution files
guaranteed fun for your guests
Our friendly staff ensures a hassle-free experience, while professional post-processing afterwards makes your photos even more beautiful. Enjoy unlimited photo taking & printing at 10×15 cm size and choose from a variety of backgrounds. We offer free personalised prints to match your theme and an easy-to-share online slideshow. Includes all high-resolution digital files, perfect for large, sharp prints.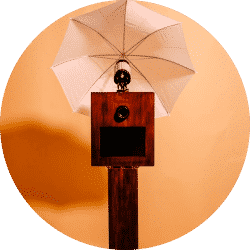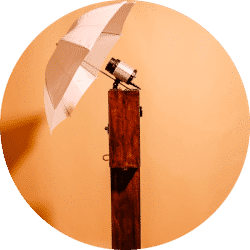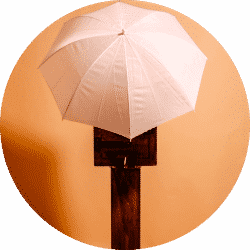 1. Sociable staff with ideas
2. Post-processing
3. Unlimited photo taking & printing
4. Different backgrounds
5. Own design for the prints
6. Online Slideshow
7. Including digital files
8. High-resolution files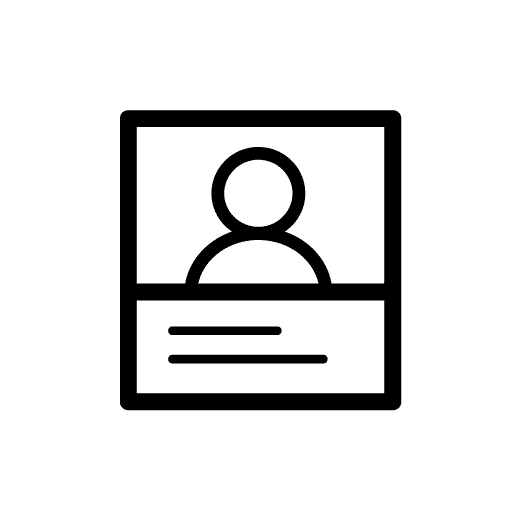 1. Cosy staff
A photobooth works better with someone there. It makes for more photos and fun ideas. When something happens the guests do not come to you but we solve it.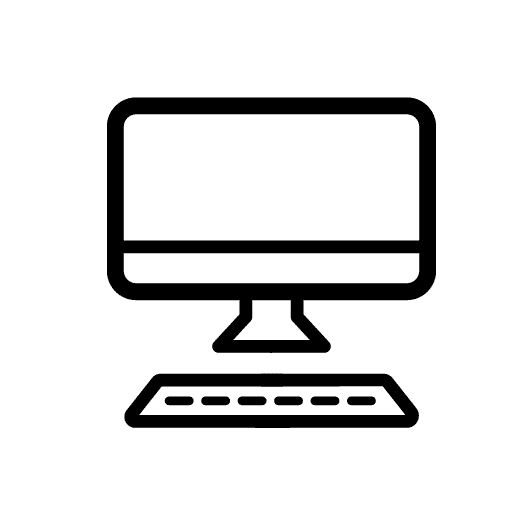 2. Post-processing
When you get the .jpg files after everyone has been photographed, the photos are post-processed in a subtle way. This makes the photos look better.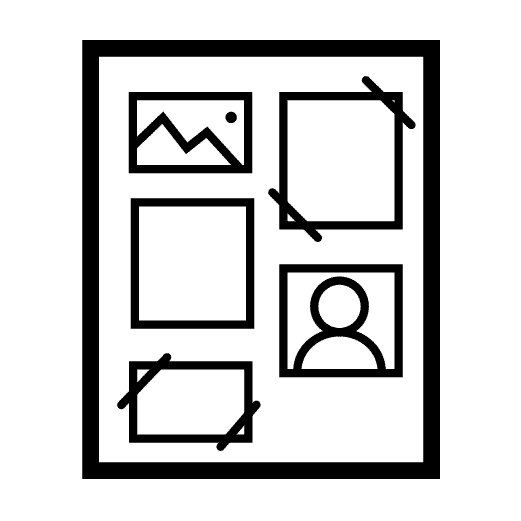 3. Unlimited photo taking & printing
And that at 10 by 15 cm. These are prints twice the usual size. The strips you often see are only 5 by 15 cm. This makes group photos at the photobooth at the wedding even more beautiful.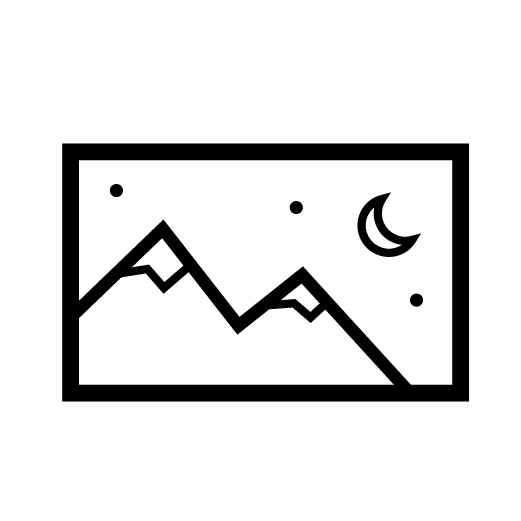 4. Different backgrounds
We have a backdrop for every type of party. Neutral white, Vintage linen and Pink or gold with reflection. We can also use a nice wall or no background.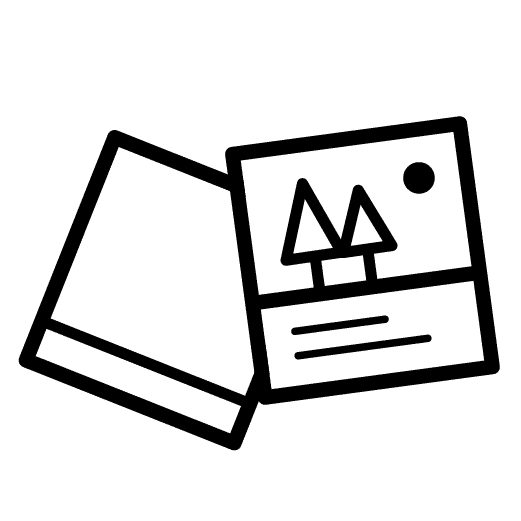 5. Own design for the prints
We personalise your prints for the event for free. This way, the prints match the theme and style of the wedding.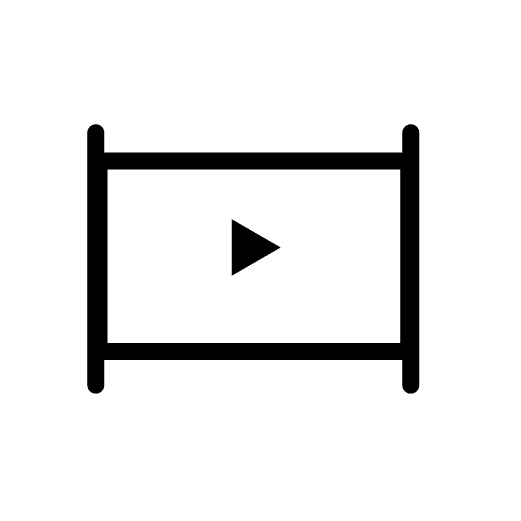 6. Online Slideshow
Convenient to share photos with. Easy login to the slideshow page with your given password. Besides viewing photos, you can also order prints.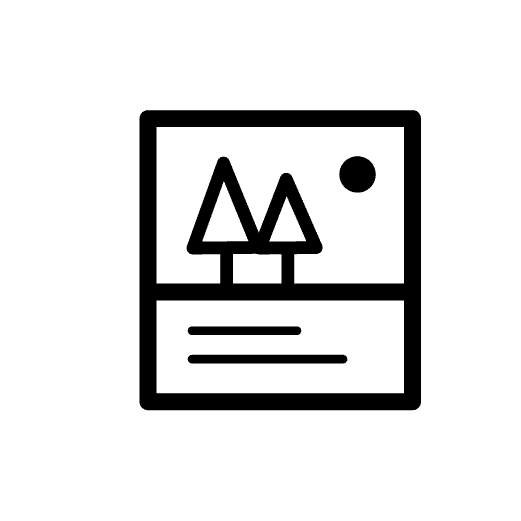 7. Including digital files
Besides the prints, you also get all the .jpg files made with the photobooth. These are often hundreds and very nice to have separately as well.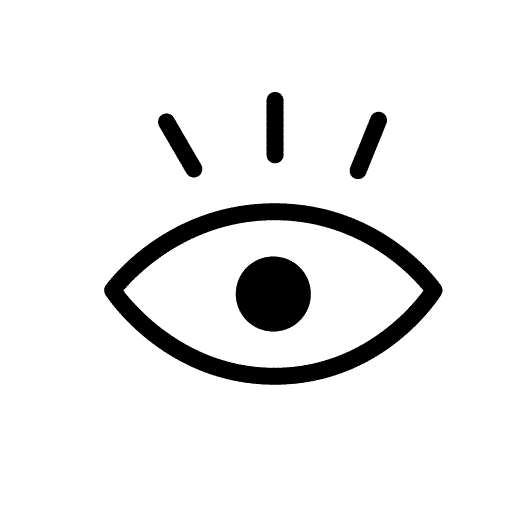 8. High-resolution files
The .jpg files are large enough to hang on the wall as a large print. The camera in the photobooth is chosen to make large prints that are super sharp.
White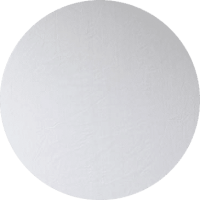 Gold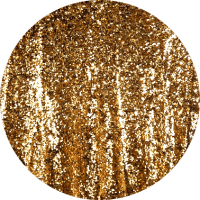 Grey Linen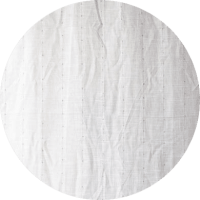 Pink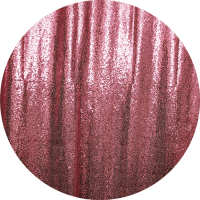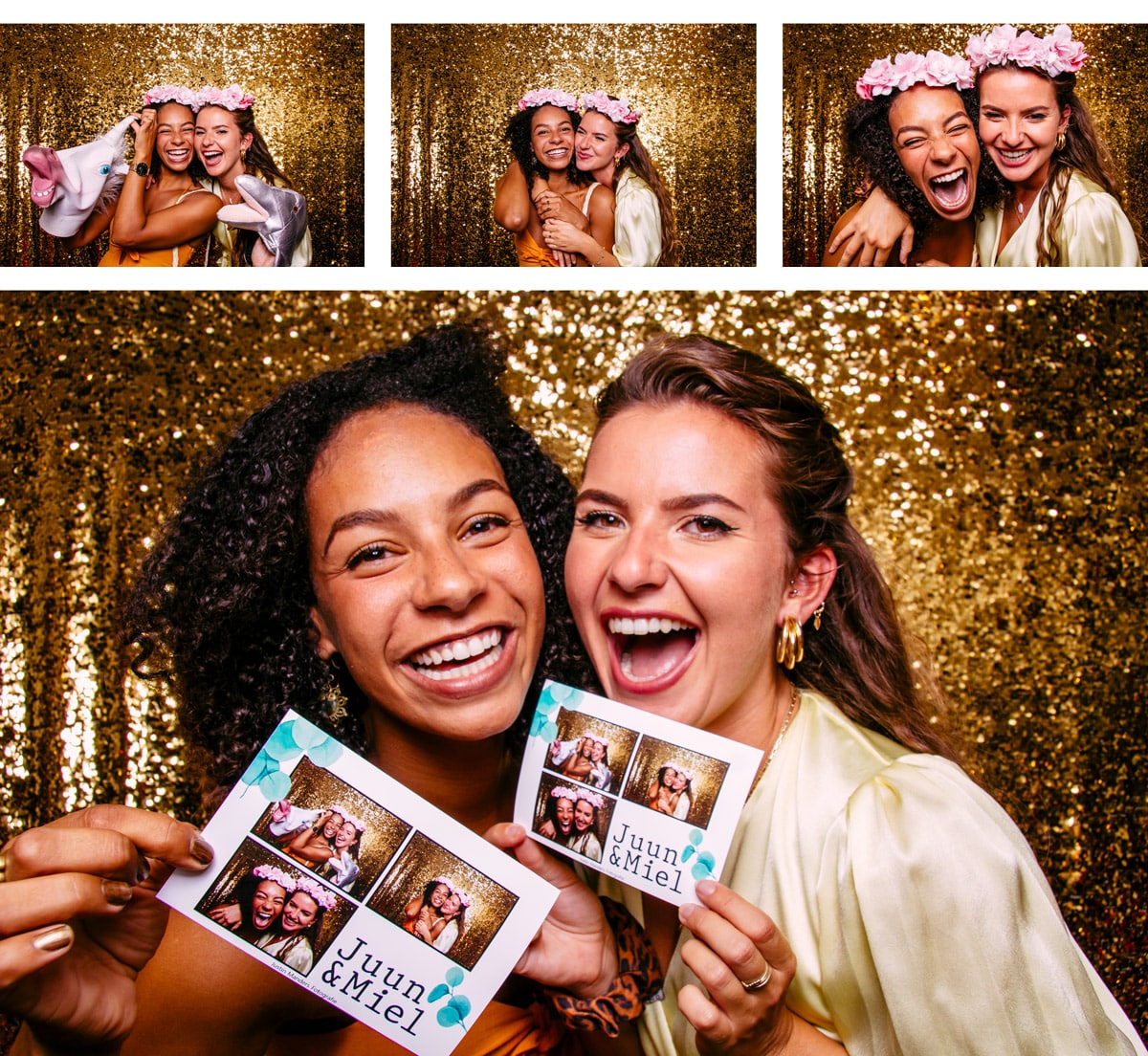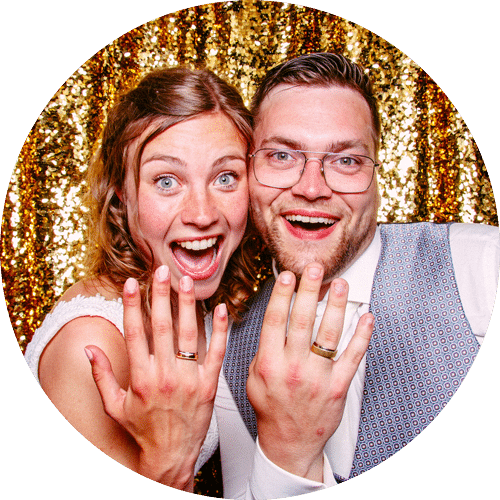 We used Justin's photobooth for our wedding. What a great addition it was for our evening! The guests enjoyed it and it generated many laughs. The service was perfect; the print cards were matched to our wedding card, the assistant was very timely, cheerful and very helpful and the very next day we received all the files digitally from Justin! WOW! The contact has also always been very nice. We can't help but be happy! Don't hesitate, just do it!!!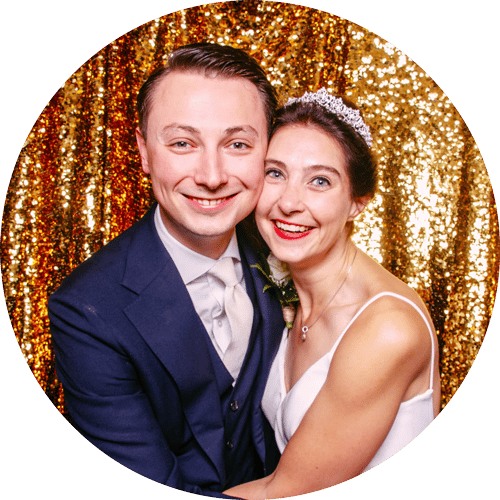 Photobooth hire is highly recommended and distinctive compared to other providers.

Justin delivered the photobooth at our wedding for the wedding party in The Hague. He comes with a backdrop and giant costume box, allowing guests to take the most spectacular and funny photos. Staff will also be on hand to help wedding guests take the funniest photos. In advance, Justin creates a design for the photo frames based on the wedding card, so guests can take home a photo in the style of the wedding. Moreover, photos can be made in various sizes such as 10x15cm or 4 on 1 sheet. Photos are printed on site and can be pasted in the guest book. After the wedding, we also got all photos digitally, with our guests also able to view and download all photobooth photos on a private webpage. All the digital photos were available within 12h!

In summary, it was a great experience and I highly recommend hiring Justin for your party. It really made our wedding day more fun!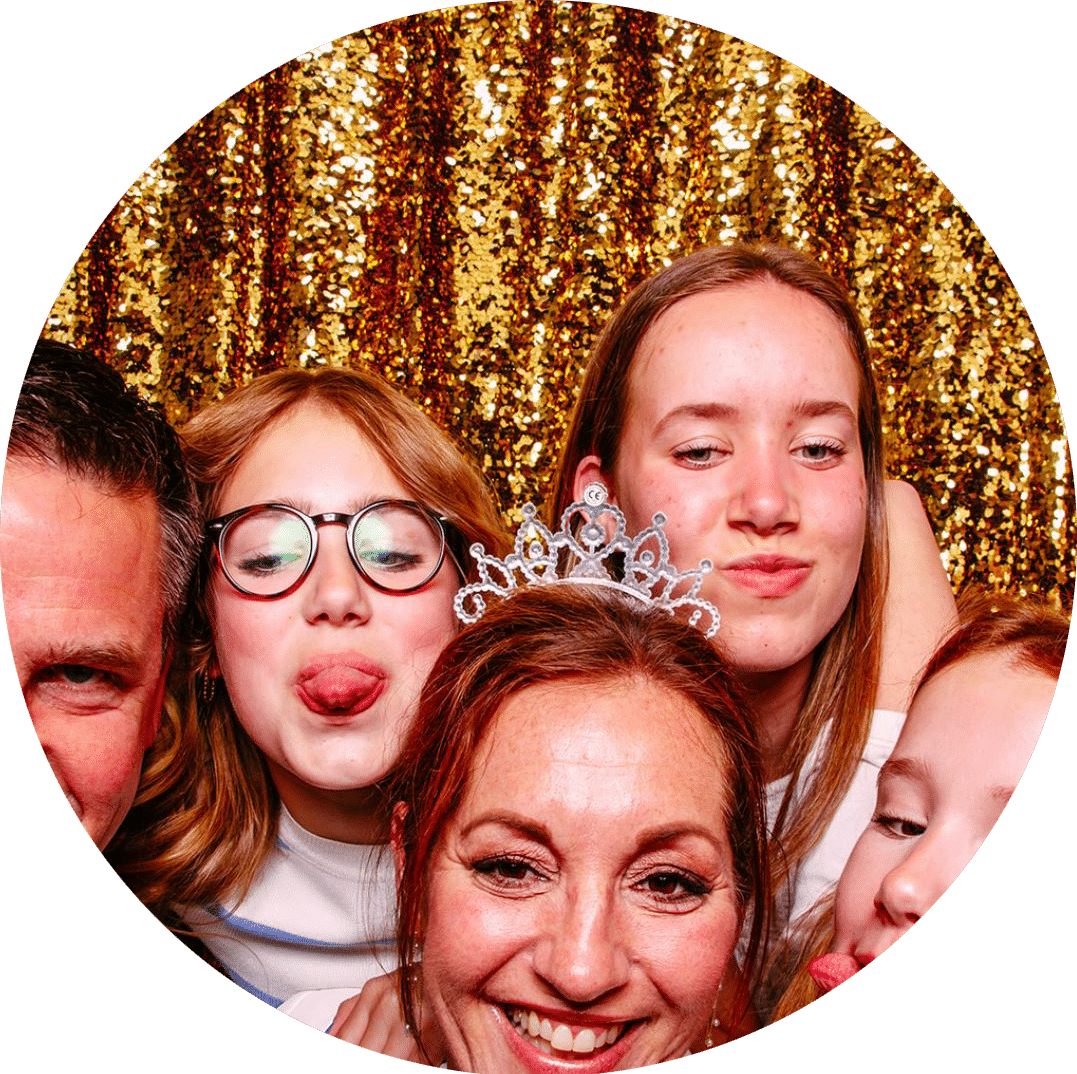 Thanks, thanks, thanks! We enjoyed it so much!!! It was sooooo cool. I hope you had a great evening too. Everyone used the Photo booth so many times. Really cool!!!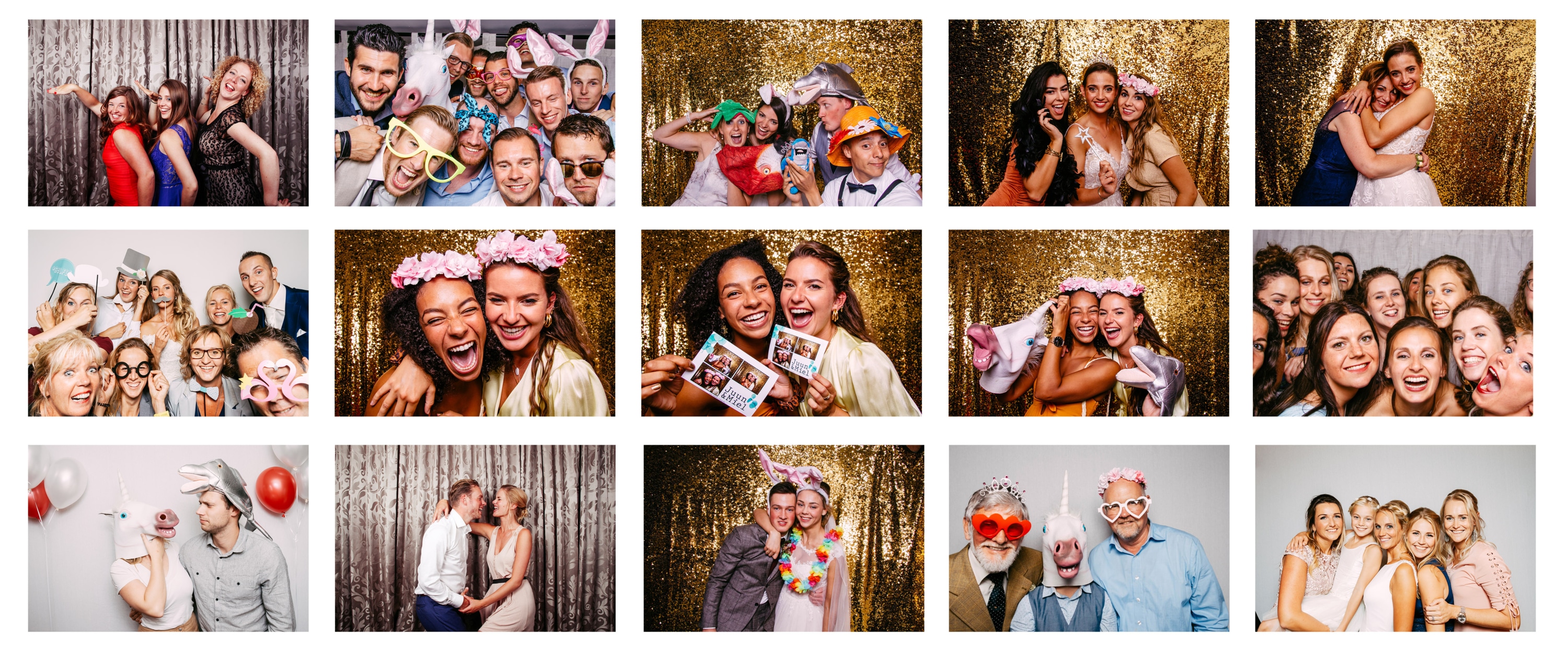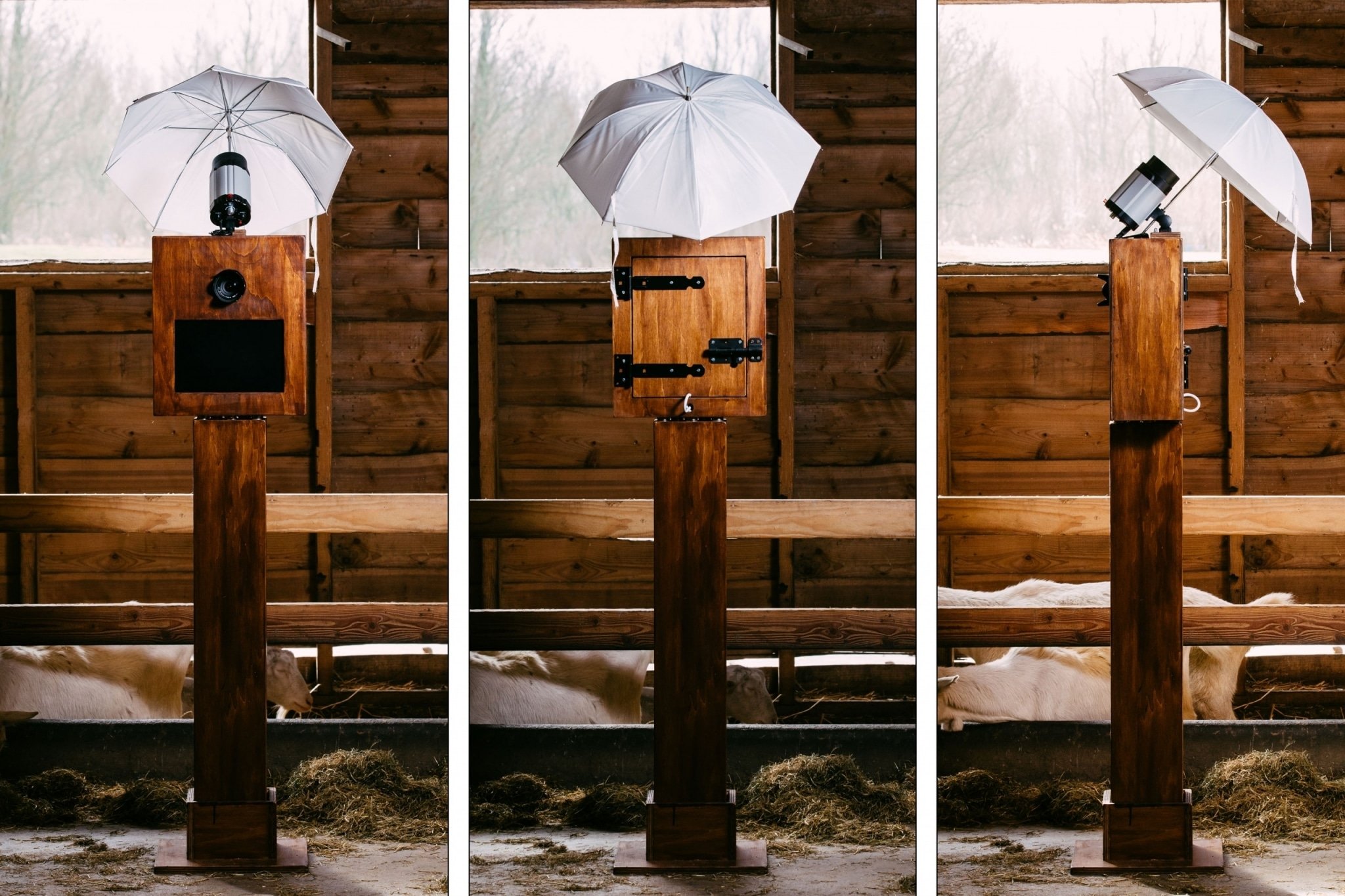 €495,-
The photobooth is there for 4 hours and is brought and served.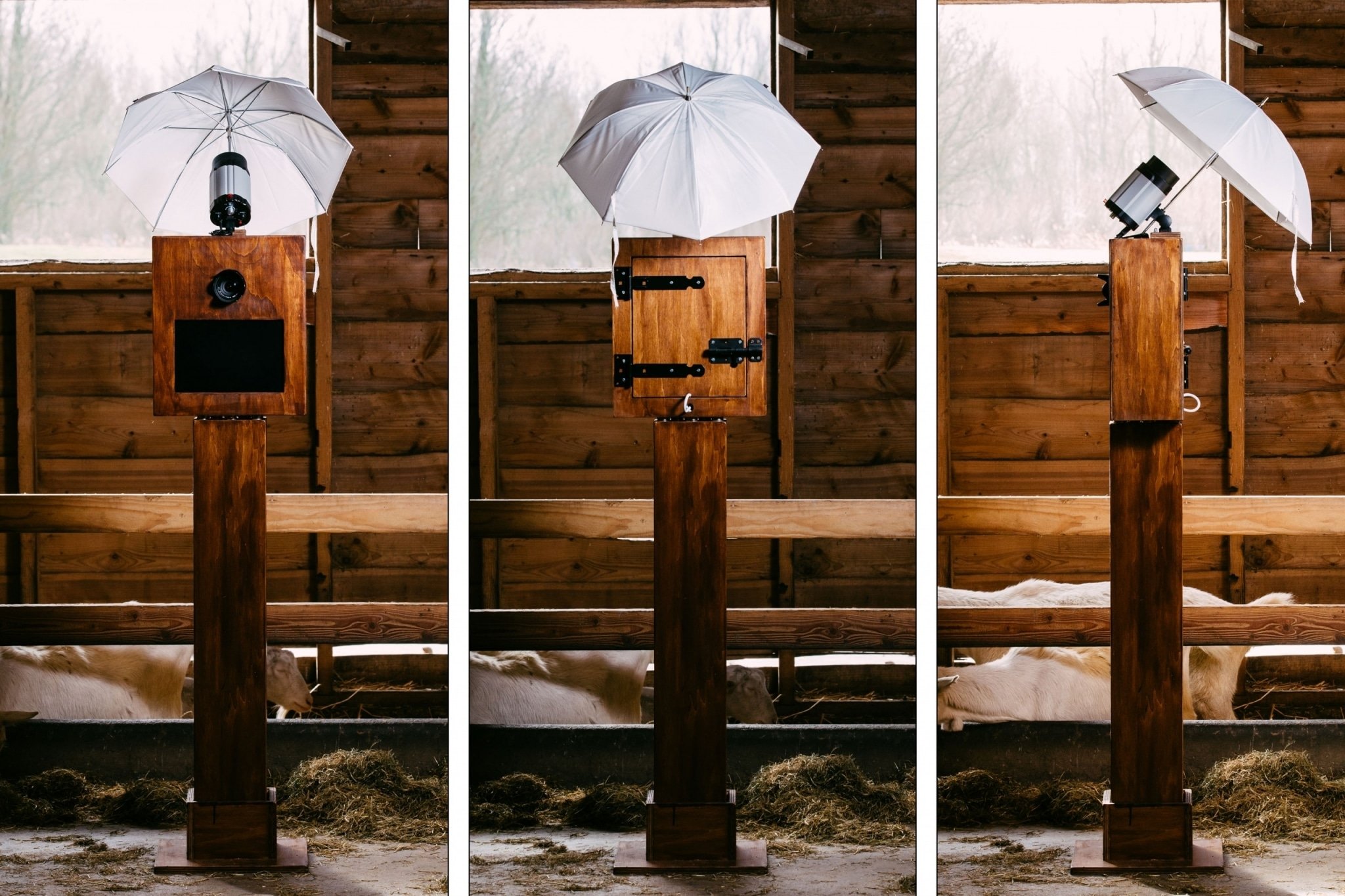 €550,-
The photobooth is there for 4 hours and is brought and served.
When booking wedding photography, the photobooth costs €250 for 4 hours within the time we shoot.