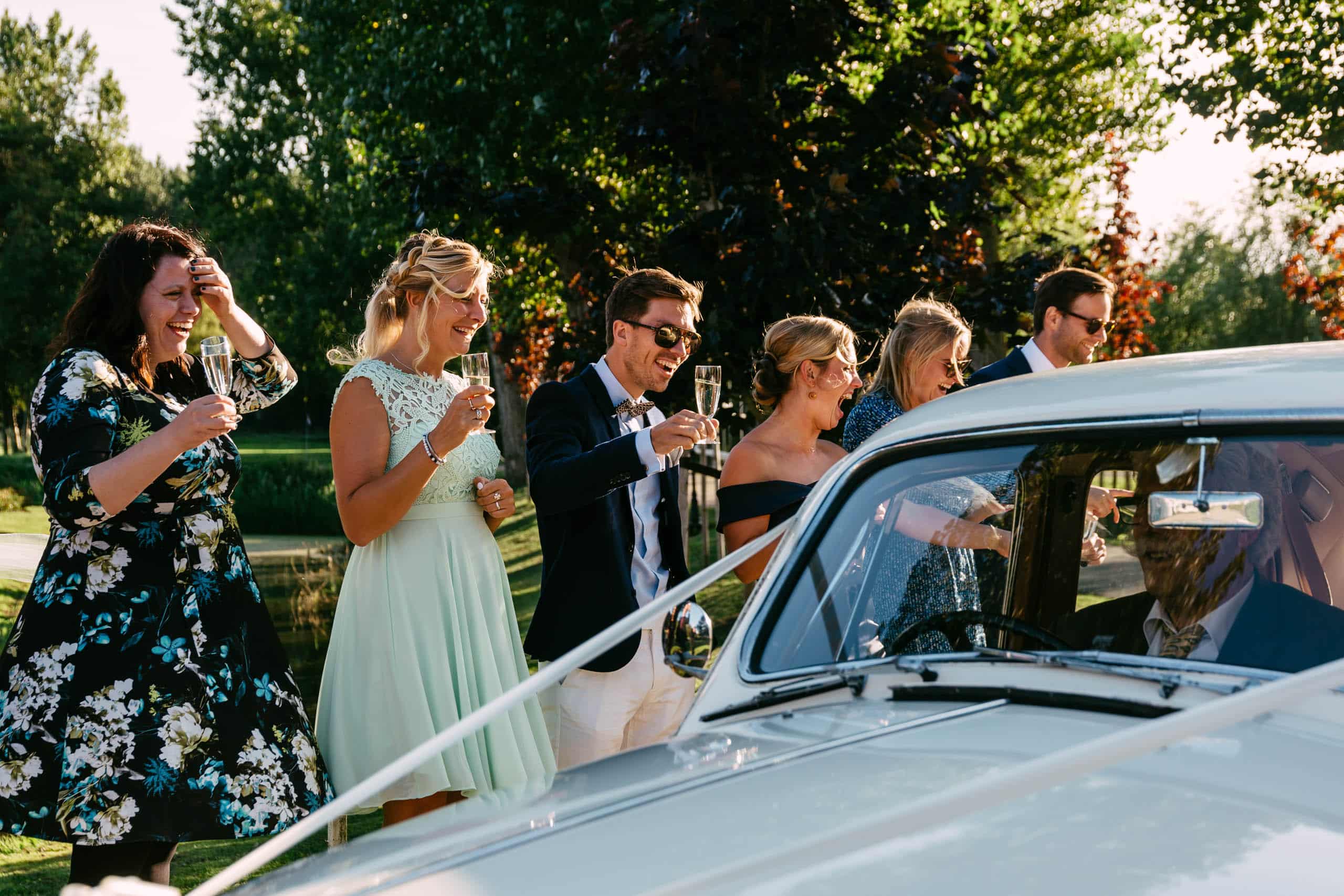 What is an RSVP
RSVP stands for "Répondez s'il vous plaît", which means "Please reply" in French. RSVP is used on wedding invitations and other formal invitations to indicate that recipients should let it be known whether they will attend the event or not.
The RSVP deadline is the date by which invite recipients must confirm their attendance. This helps the wedding couple or event organisers to get an accurate headcount and to arrange enough food and drinks for all attendees.
If you have received an invitation with an RSVP request, it is important to reply in time and clearly indicate whether you will attend or not. If you are not sure whether you will attend, it is polite to let the organisers know in time so that they can adjust their plans.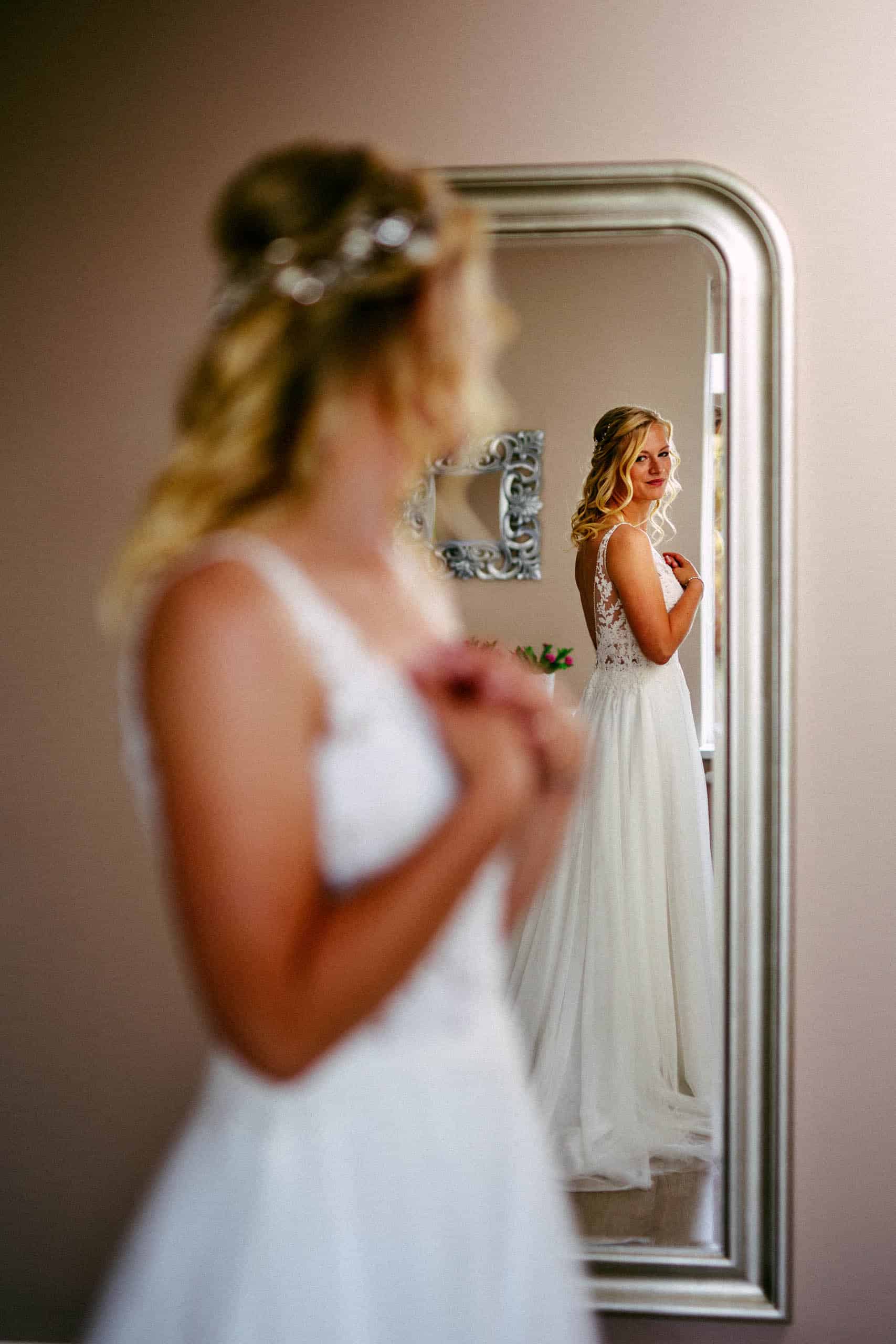 Have you looked at these yet?