A loveshoot, also called a "couple shoot" or "love photo shoot", is a photo shoot where a couple has professional photos taken of themselves. These photos can be taken for a special moment, such as a birthday, a wedding anniversary or just to have a nice memento of the couple together.
Loveshoots usually focus on capturing the love and connection between the couple, and photographers often use creative compositions and lighting to emphasise this. Photographs can be taken in a romantic way, or rather in a playful and casual way, depending on the couple's preferences.
Loveshoots can take place in different locations, such as in nature, on the beach, in a city or in another special place. Some couples choose to dress in special clothes or accessories for the shoot, while others prefer to simply appear in their everyday clothes.
Loveshoots are a fun way to take beautiful photos of the couple together and capture the love between them. It can also be a fun experience to do together and strengthen the connection between the couple.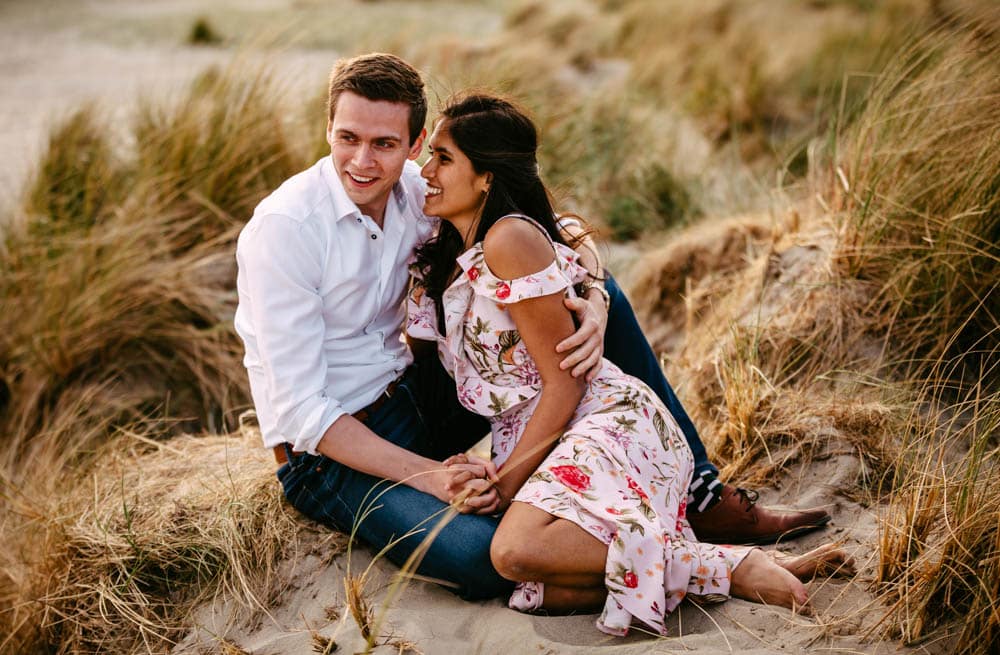 Why a Loveshoot
A loveshoot is often done as a wedding spread, but it can also be done just because it's fun. You can use it for the save the date card, thank you gifts or as a gift. During the shoot, you will learn to feel comfortable in front of the camera. Among other things, you will be given tips to help you look better in the photo.
How a loveshoot works
When We start the shoot, we start with simple poses and actions to warm up. We also look for nice spots and light. During the shooting I will give you ideas and tips if needed. For photography, the atmosphere is one of the most important things and I take that into account. It just has to be cosy because then the nice photos will come naturally.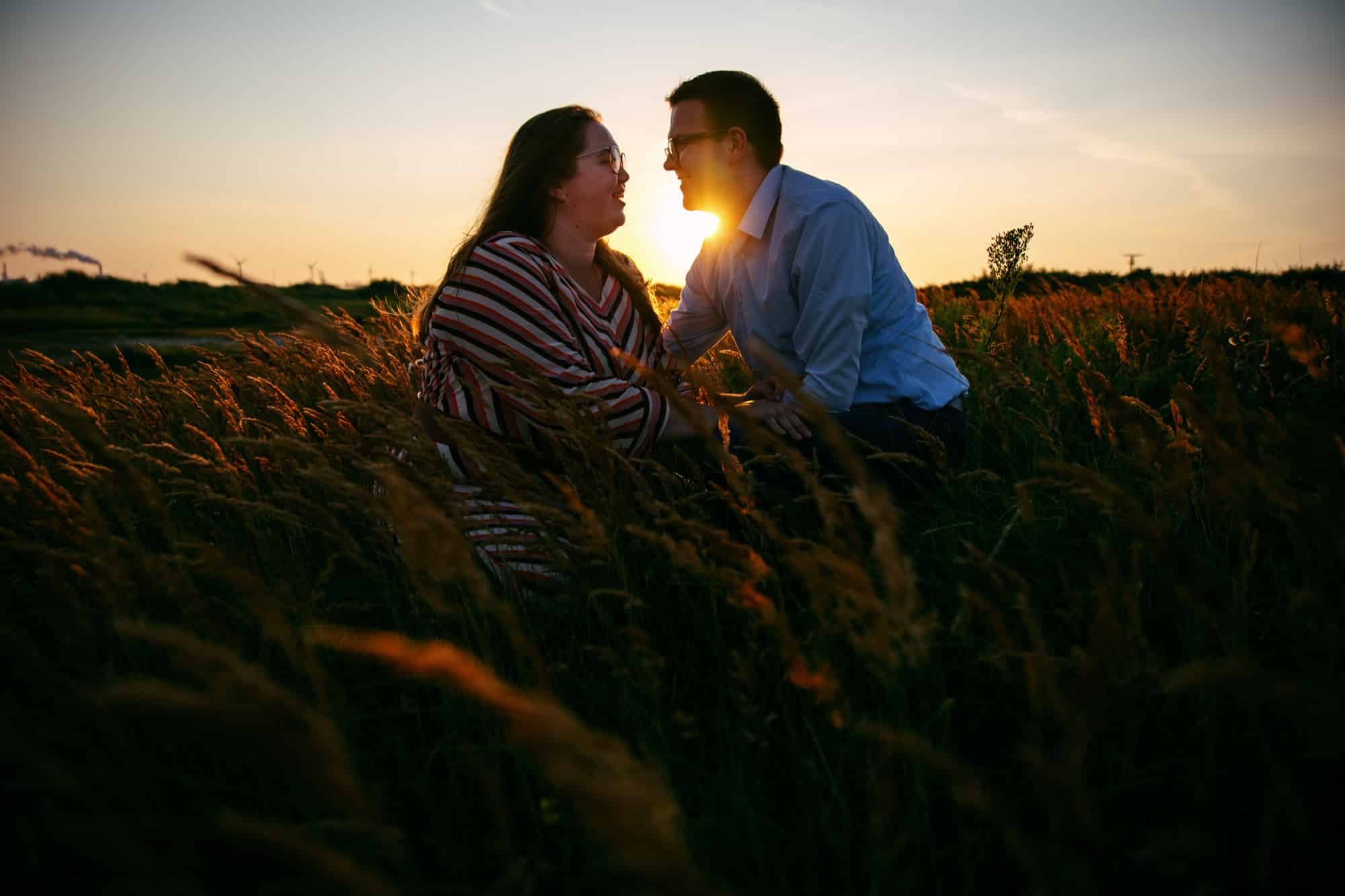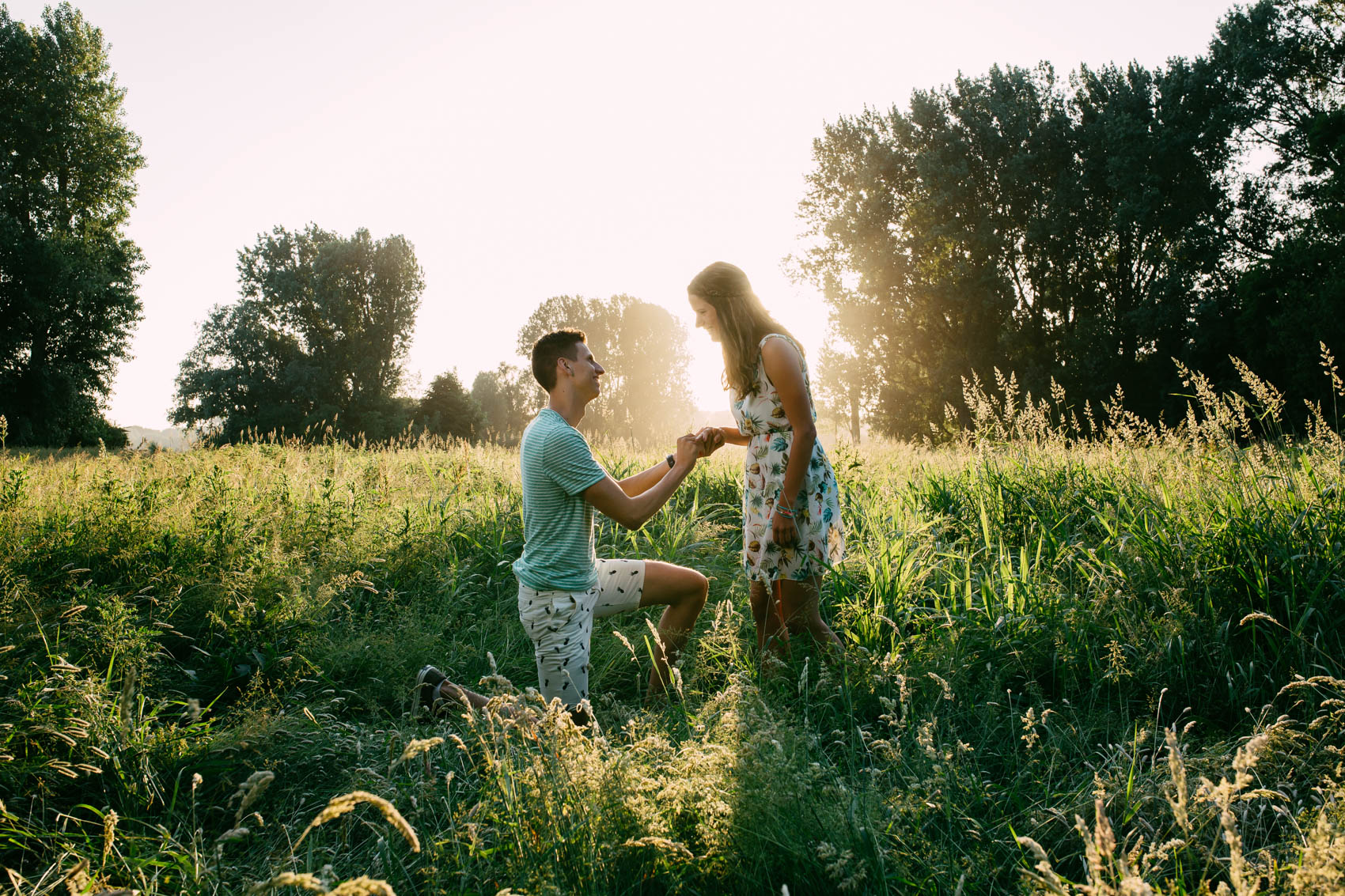 The final result
After the shoot, I often send the first photos the very same day, and when the series is finished I also send a slideshow where you can order prints if you like. This slideshow is also easy to share with family and friends.