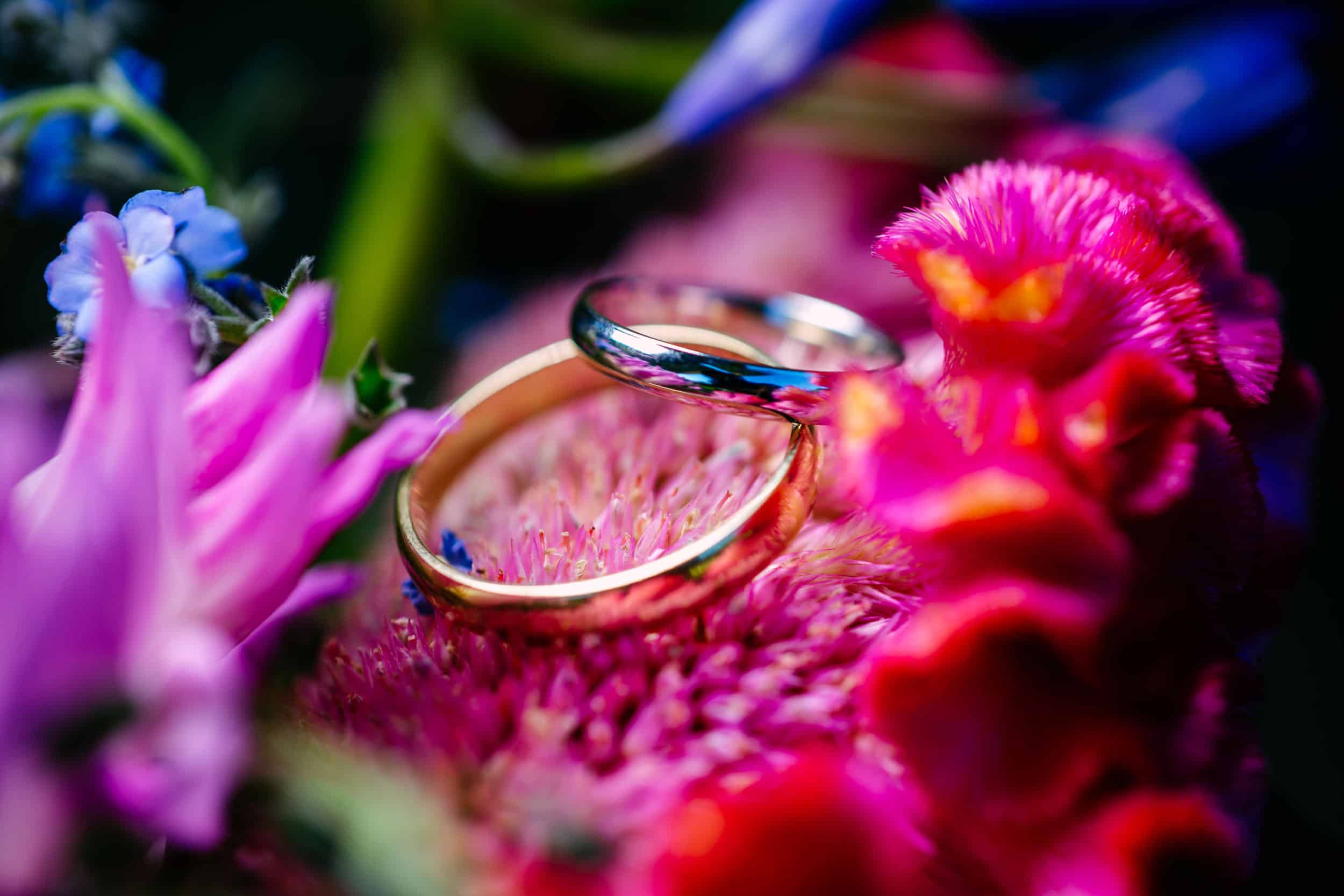 Marriage is a beautiful journey, a celebration of love, trust, partnership, tolerance and permanence. At the beginning of this beautiful journey, choosing a wedding ring is a crucial step. A wedding ring is not just another piece of metal, but a symbol of eternal love and commitment. In this article, we explore the meaning and tradition of wedding rings, and give tips on how to choose the perfect ring.
Historical Background
The tradition of exchanging wedding rings dates back thousands of years. It is an ancient symbol of eternity, with a circle that has no beginning or end. The ancient Egyptians were probably the first to wear the wedding ring, and it was traditionally worn on the fourth finger of the left hand because it was believed that a vein ran from this finger directly to the heart.
Materials and Styles
Wedding rings come in a variety of materials and styles. Traditionally, they are made of gold, but nowadays there are many other options such as silver, platinum, and titanium. There are also numerous styles, from classic and simple to modern and lavish. The choice of material and style depends on personal preference and budget.
Engraving and personalisation
One of the beautiful aspects of wedding rings is the ability to personalise them. Many couples choose to engrave their rings with a special date, their initials, or a meaningful message. This adds an extra personal touch and makes the rings unique and special.
Choosing the Perfect Ring
Choosing the perfect wedding ring is a personal decision. It is important to choose a ring that fits comfortably, looks nice and is within your budget falls. Also consider your partner's lifestyle and personal taste when making your choice. It is a good idea to shop for rings together so that both partners are happy with the choice.
A wedding ring is more than a piece of jewellery; it is a symbol of love and commitment. Choosing the perfect ring is an important step towards marriage. Take your time, consider all the options and choose a ring that represents the love and partnership you share.
Have you looked at these yet?