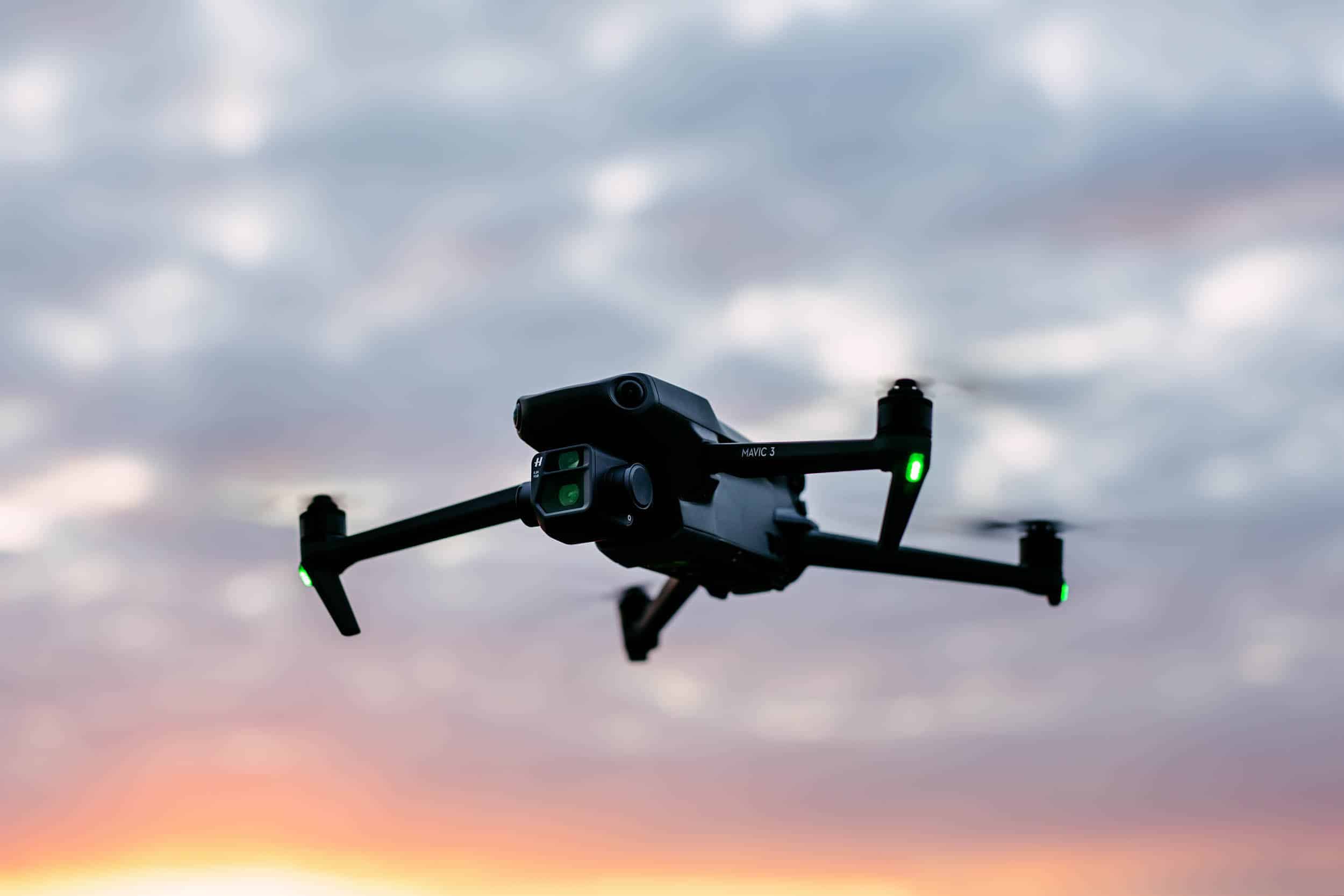 The professional drone pilot for all your aerial photography and videography needs. We combine our passion for drones with years of experience and cutting-edge technology to capture stunning aerial images and videos. Our services are suitable for a variety of applications, including real estate, events, inspections and more. Find out what we can do for you!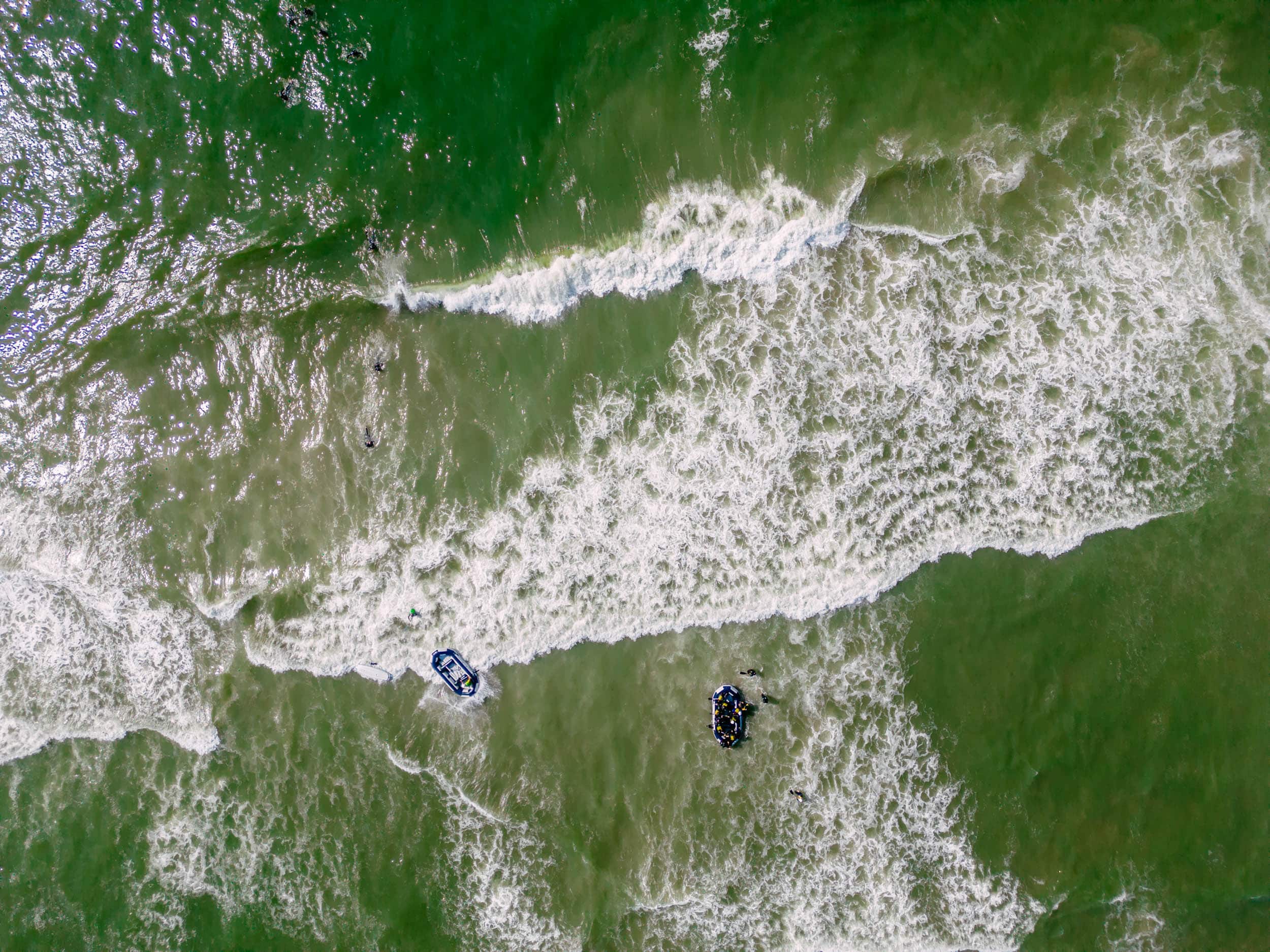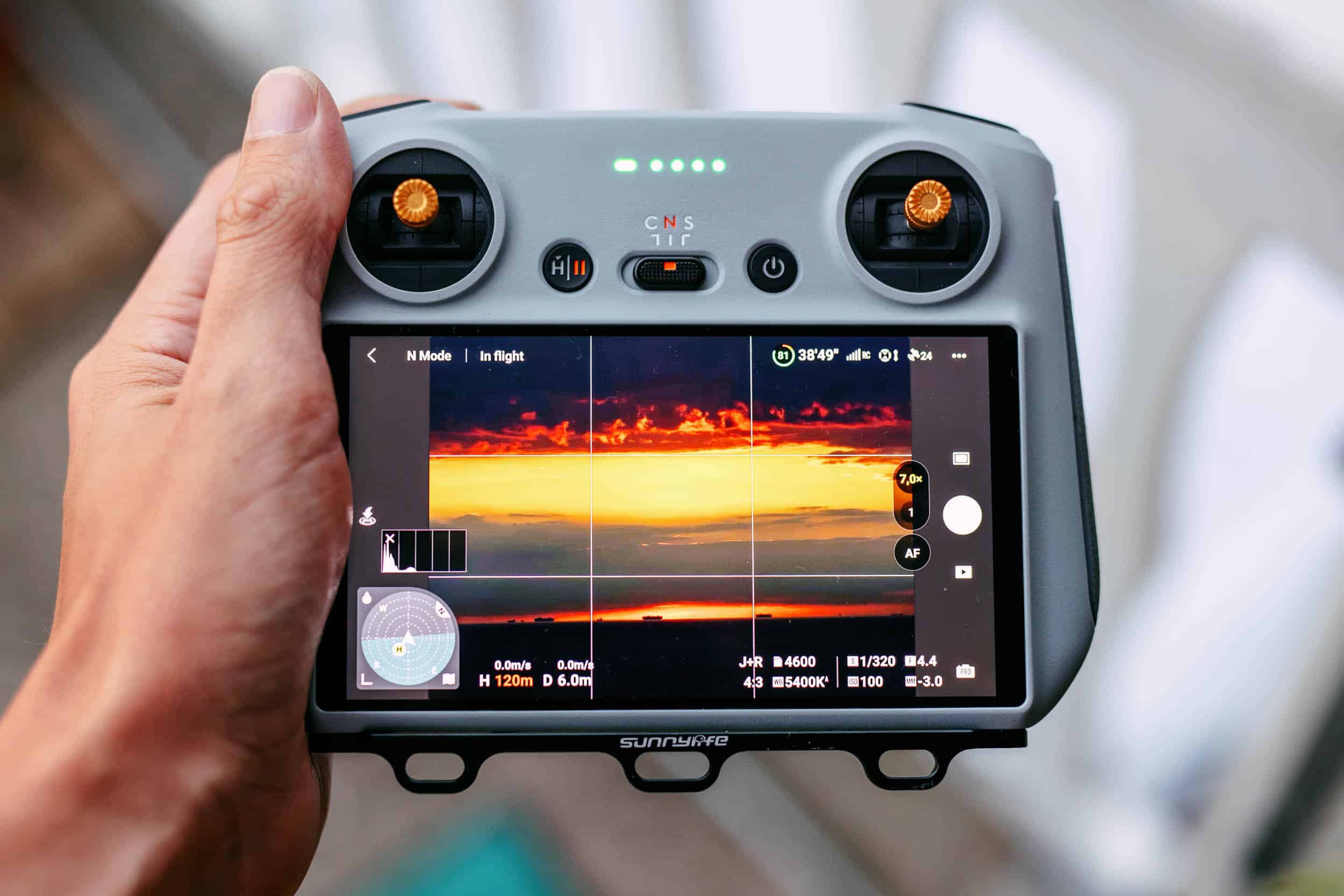 Services:
Aerial photography:

Our high-quality drones are equipped with advanced cameras to capture razor-sharp photos from a bird's eye view. These impressive images are perfect for property presentations, landscape photography, tourism promotion and much more.
Aerial videography:

Whether you need a video for a corporate event, wedding or sports match, our drone videography services capture every moment with stunning detail. We also offer video editing to bring your story to life.
Inspections and monitoring:

Our drones allow us to inspect hard-to-reach and dangerous sites safely and efficiently. We offer services for inspections of construction sites, wind turbines, solar panels, telecommunications infrastructures and more.
3D mapping and surveying:

Our advanced drone technology allows us to create detailed 3D models and maps of landscapes and buildings. This information is indispensable for project planning, land surveying and environmental studies.
Why choose us?
Experienced and certified drone pilot
High-quality equipment and technology
Competitive prices
Fast delivery of results
Excellent customer service and communication
Portfolio:
Browse our impressive portfolio featuring some of our recent aerial photos and videos. Get inspired by the breathtaking images we have captured for our clients.
Are you ready to take your project to new heights? Contact us for a no-obligation quote or to find out more about our services. We look forward to working with you!