Wedding tools
As a bride and groom, you want to create the perfect day to get married and make sure everything goes smoothly. Fortunately, there are many handy tools available these days to help you plan your wedding. Below are some handy tools you can use:
Guest list creator (Coming soon)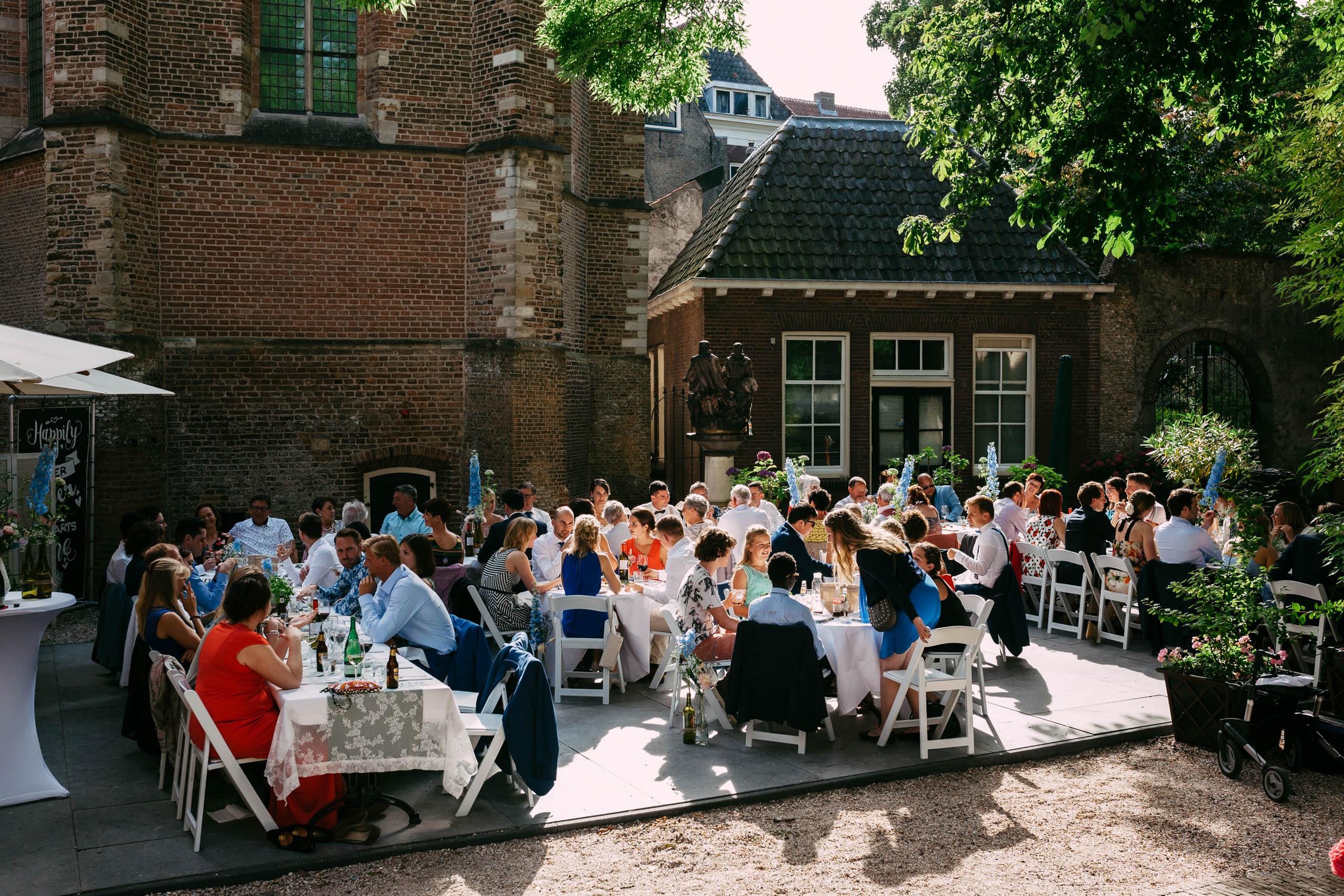 This guest list maker makes it easy to create a complete guest list with all the information you need.