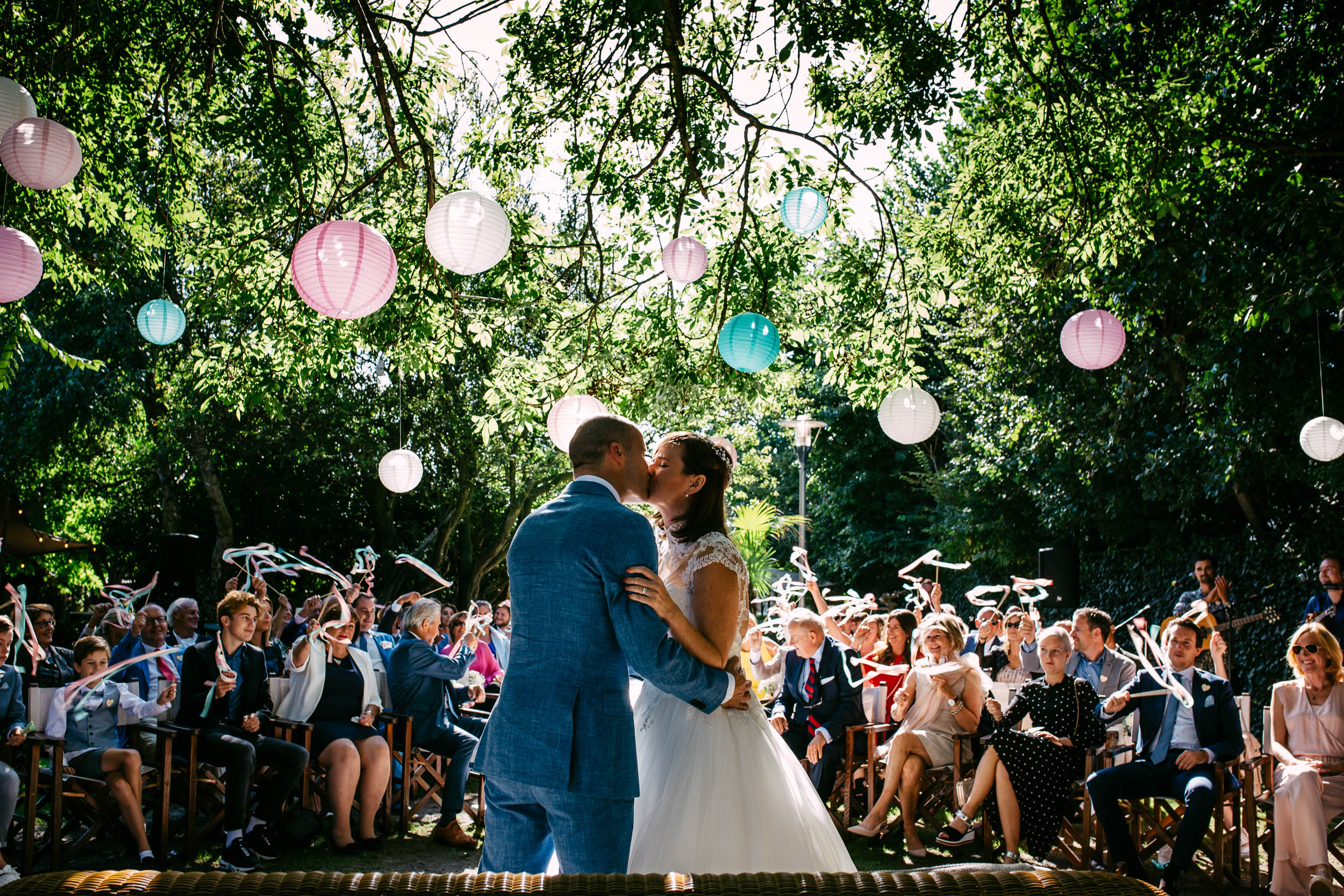 Choosing the perfect wedding location can be an overwhelming task, but "Viersprong" offers an experience that effortlessly removes stress and provides couples with everything they need in one place. Below, we take an informative look at what makes Viersprong so special.
Private Wedding Tours for a Detailed Exploration
To ensure that no question goes unanswered, Viersprong offers private wedding tours. These are available from Wednesday to Saturday between 11am and 4pm. It's a chance to experience the venue in person, ask all the questions you have, and discuss your specific wishes and needs for your big day.
Space and Facilities for a Grand Celebration
Space will not be an issue at Viersprong, as the venue can accommodate up to 500 guests. This makes it ideal for both intimate gatherings and larger celebrations. The presence of a Mediterranean garden adds an outdoor element for ceremonies or photography, while the various indoor spaces are perfect for receptions, dinners, and parties. Moreover, guests need not worry about parking, as there is space for 200 cars.
Photo opportunities: Indoor and Outdoor
The garden provides a fantastic backdrop for wedding photos. The space is sufficient for both small and large groups, meaning your wedding photos will capture a vibrant mix of natural beauty and joy. On the other hand, the black ceiling inside creates an intimate atmosphere, ideal for evening parties.
Typical Westland Style with a Modern Edge
Viersprong stands out for its unique Westland style. It is chic and modern, but also exudes warmth and welcome. The interior and architecture are thoughtful blends of tradition and contemporary trends, creating a captivating aesthetic.
Catering
At Viersprong, it's not just about the location; the food is also a highlight. The in-house catering offers a range of dishes, all prepared with a Mediterranean flair and a worldly twist. This ensures that meals will be an unforgettable part of the experience.
In summary, Viersprong offers couples-to-be a complete, carefree experience. With extensive facilities, attention to detail, and a warm, inviting atmosphere, it sets the tone for an unforgettable day. Its combination of functionality, aesthetics and service makes it an obvious choice for couples looking for a seamless fusion of romance and practicality.
Have you looked at these yet?