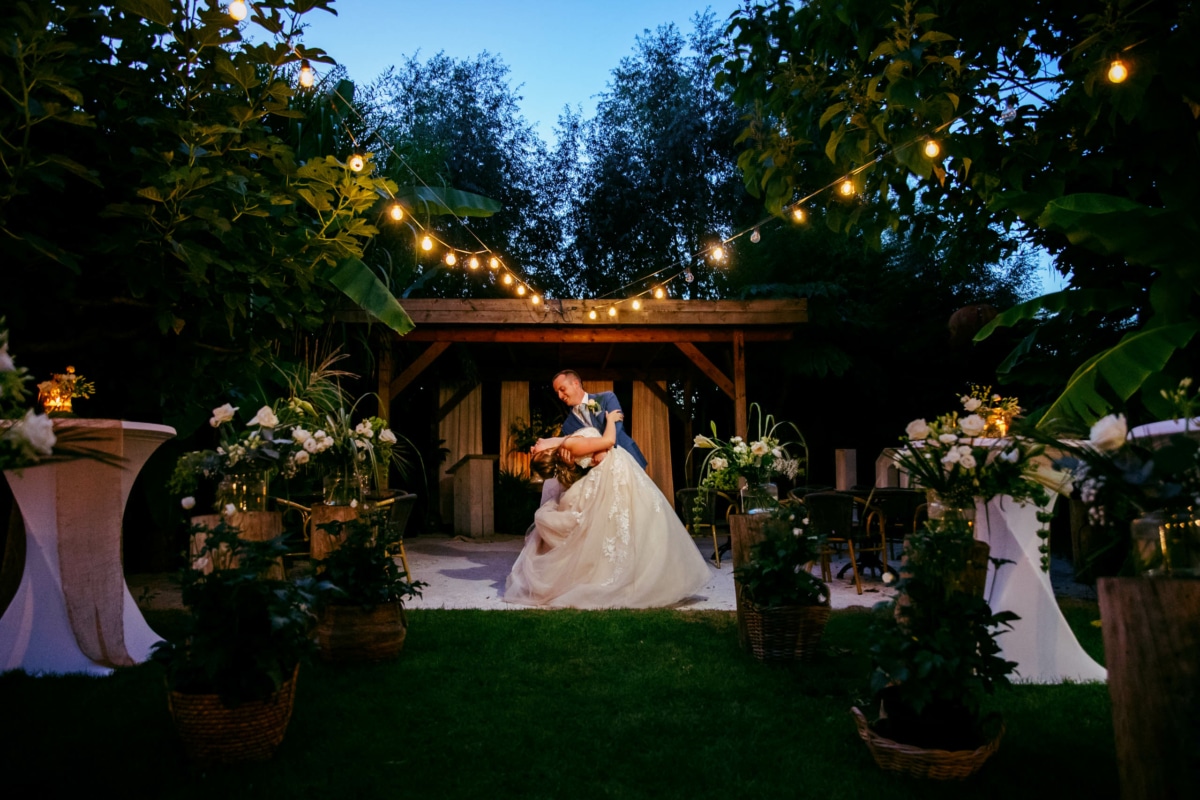 Questions to ask your wedding venue
When choosing the perfect wedding venue, it is important to be well-informed. There are countless things to consider, from capacity and catering options to accessibility and décor.
To help you make an informed choice, we have compiled a list of 10 key questions to ask a wedding venue. Answering these questions will help you find the right venue for your dream wedding.
There are some important questions to ask when looking for a suitable wedding venue:
How big is the space and how many guests can it comfortably accommodate?
Are there sufficient parking facilities available for guests?
Is there a room available for the ceremony, and is there a space available for the reception?
Is there a wedding coordinator available to help organise the wedding?
Are catering options available at the venue, and what is the quality of the food and service?
Is a sound and music system available for music during the ceremony and reception?
Are bedrooms available for the bride and groom and any other guests wishing to stay overnight?
Are there photo-taking opportunities at the venue?
Are there opportunities to add additional decorations or flowers to the space?
What is the price of the venue and what is included in this price (e.g. catering, music, decorations, etc.)?

(Bonus) Is the venue available on the date of our wedding?
It is also advisable to ask for sample photos of previous weddings held at the venue, so you can get an idea of what the space will look like on the day of your wedding.
Have you looked at these yet?