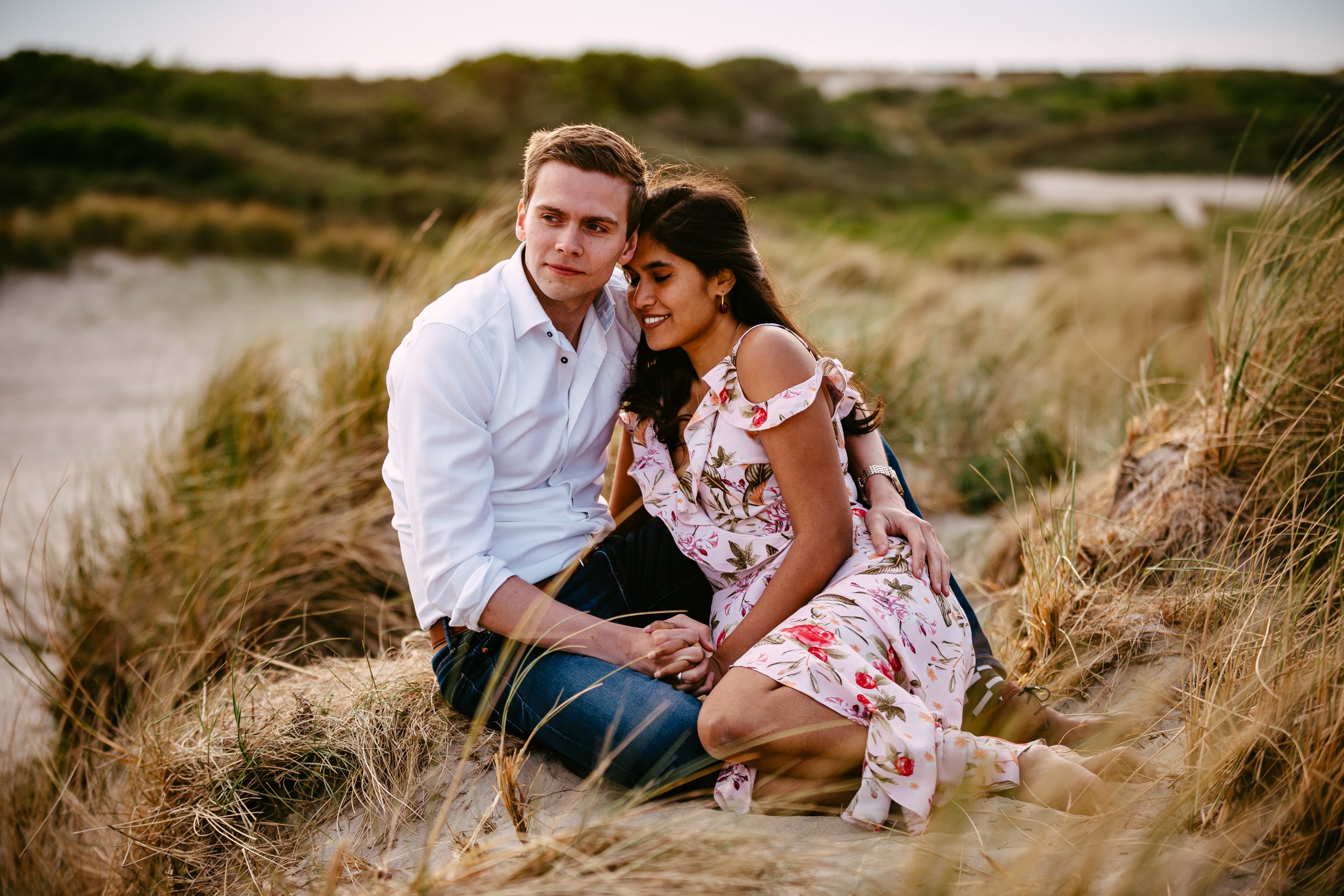 Ready for marriage? Take our relationship test
Welcome to our relationship test for brides-to-be! If you are about to get married, it is important to be aware of important issues and be well prepared for marriage.
This test is designed to help you think about how you communicate with each other, how you handle finances, how you divide tasks and responsibilities, how you support each other in personal growth and development, how you handle family and friend relationships, and how you align long-term goals and dreams. Let's get started!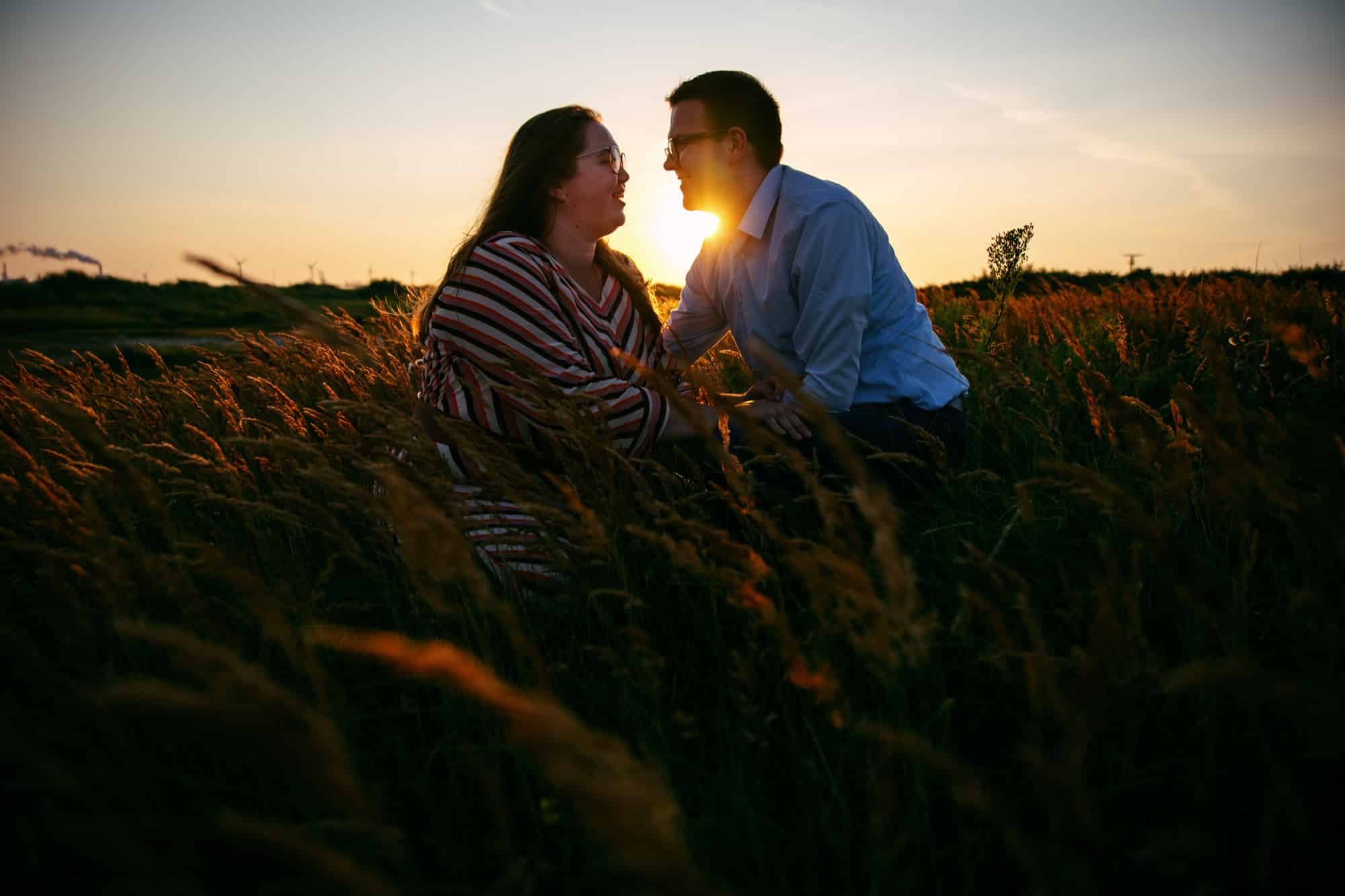 Have you looked at these yet?