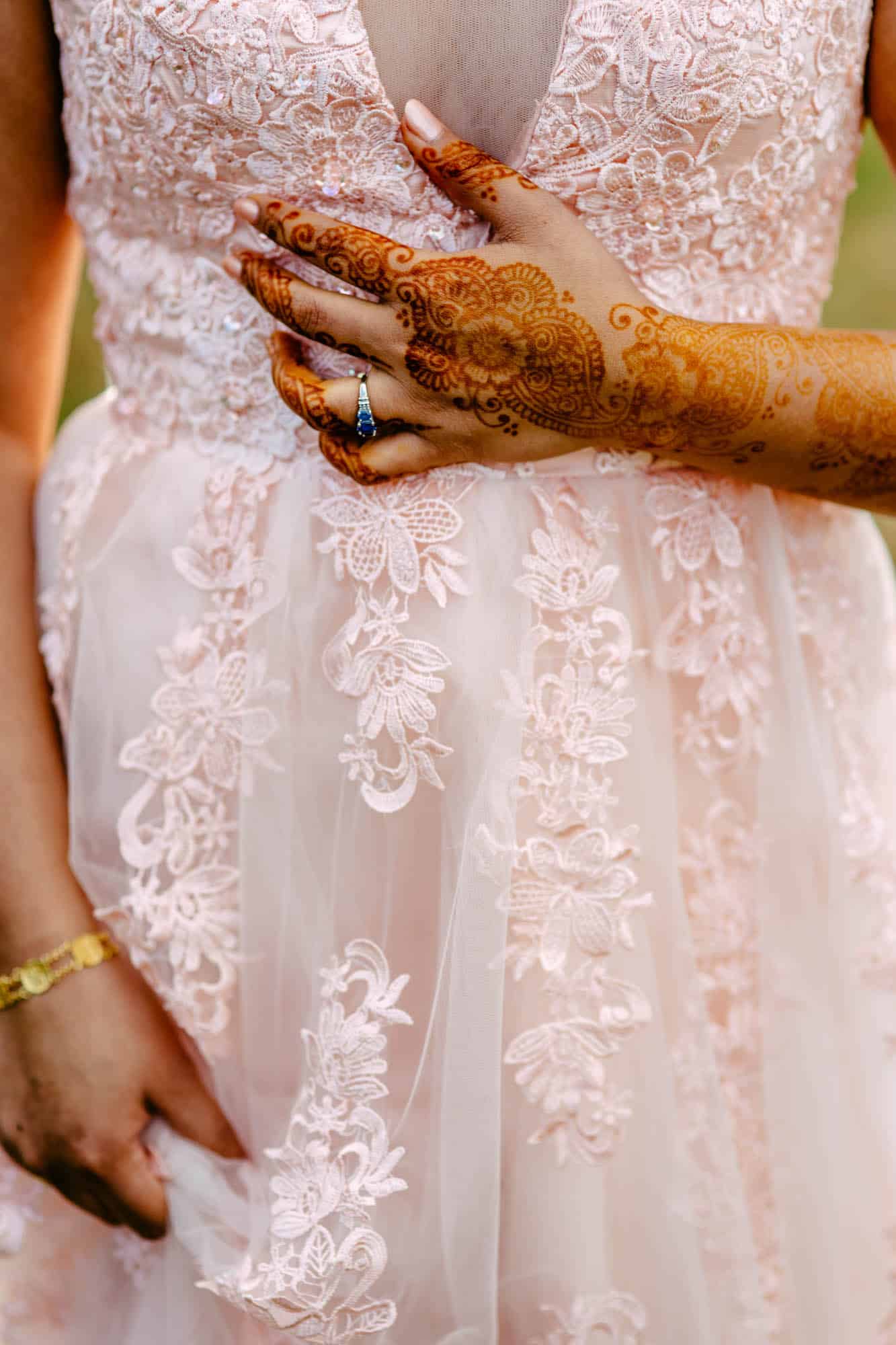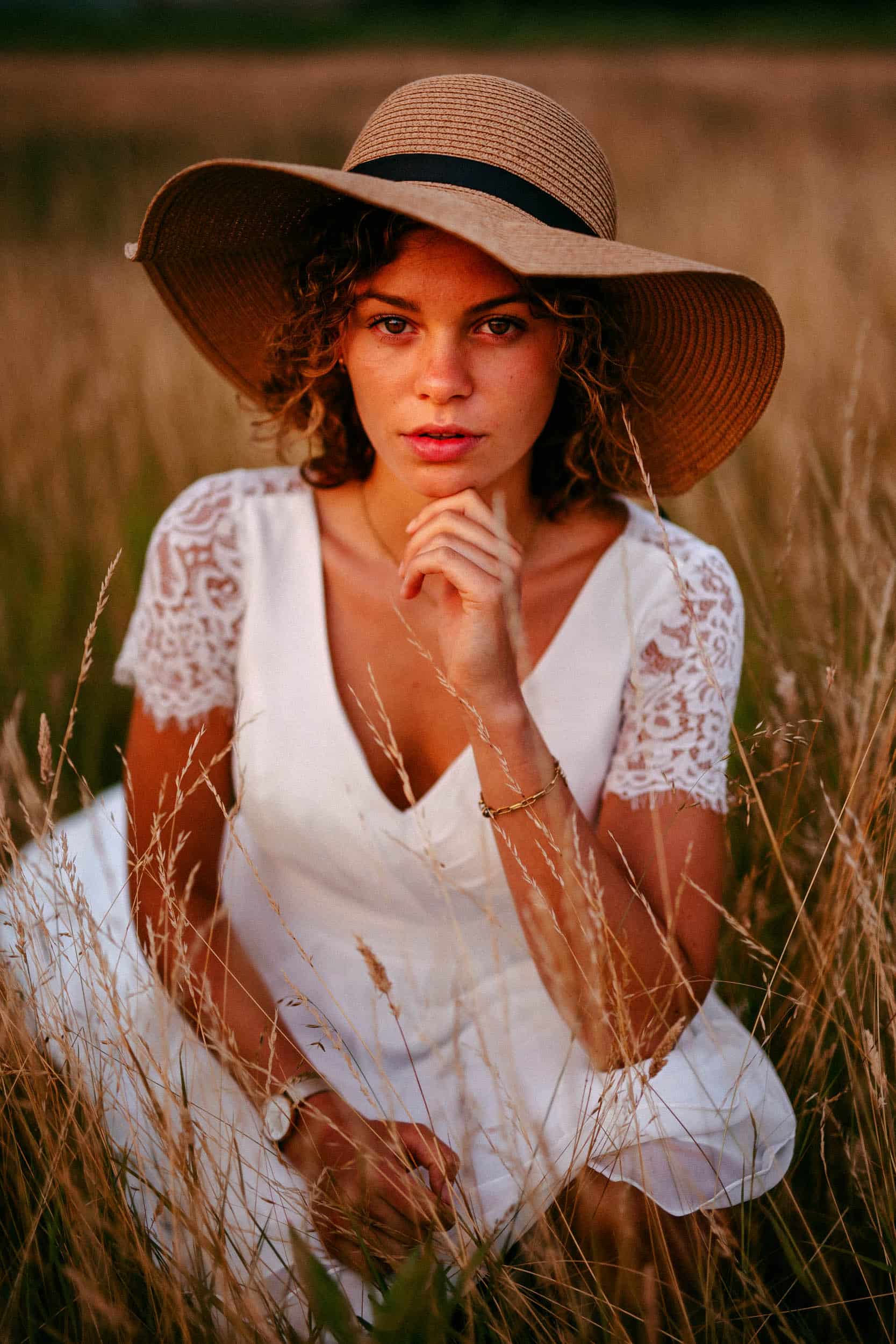 The style and feel
These wedding dresses are characterised by their relaxed, free-spirited style. They often feature flowing skirts, delicate lace details and romantic floral prints. They are perfect for brides who want to feel beautiful and elegant, yet maintain a sense of natural femininity and ease.
If you are considering a bohemian (or Boho) wedding dress choose, there are a few things to consider. First, consider your overall wedding theme and style. If you are having an outdoor wedding with a rustic theme want plans, is a bohemian wedding dress definitely a great match. It might be a slightly less good match if you have a very traditional ceremony in the planning, or if your wedding takes place during the winter months, when bare arms and shoulders are often covered by coats and a slightly thicker dress with more layers will offer a bit more comfort and protection from the cold.
To view the gallery better, hold your mobile horizontally.
Slightly different
Bohemian wedding dresses can also be a welcome change from traditional wedding dress. If you've never been a fan of floor-length dresses, satin and glitter, then a these wedding dress might actually be a perfect match for you due to its less traditional nature and look. It's all about unconventional beauty, so keep that in mind when looking for one of these dresses.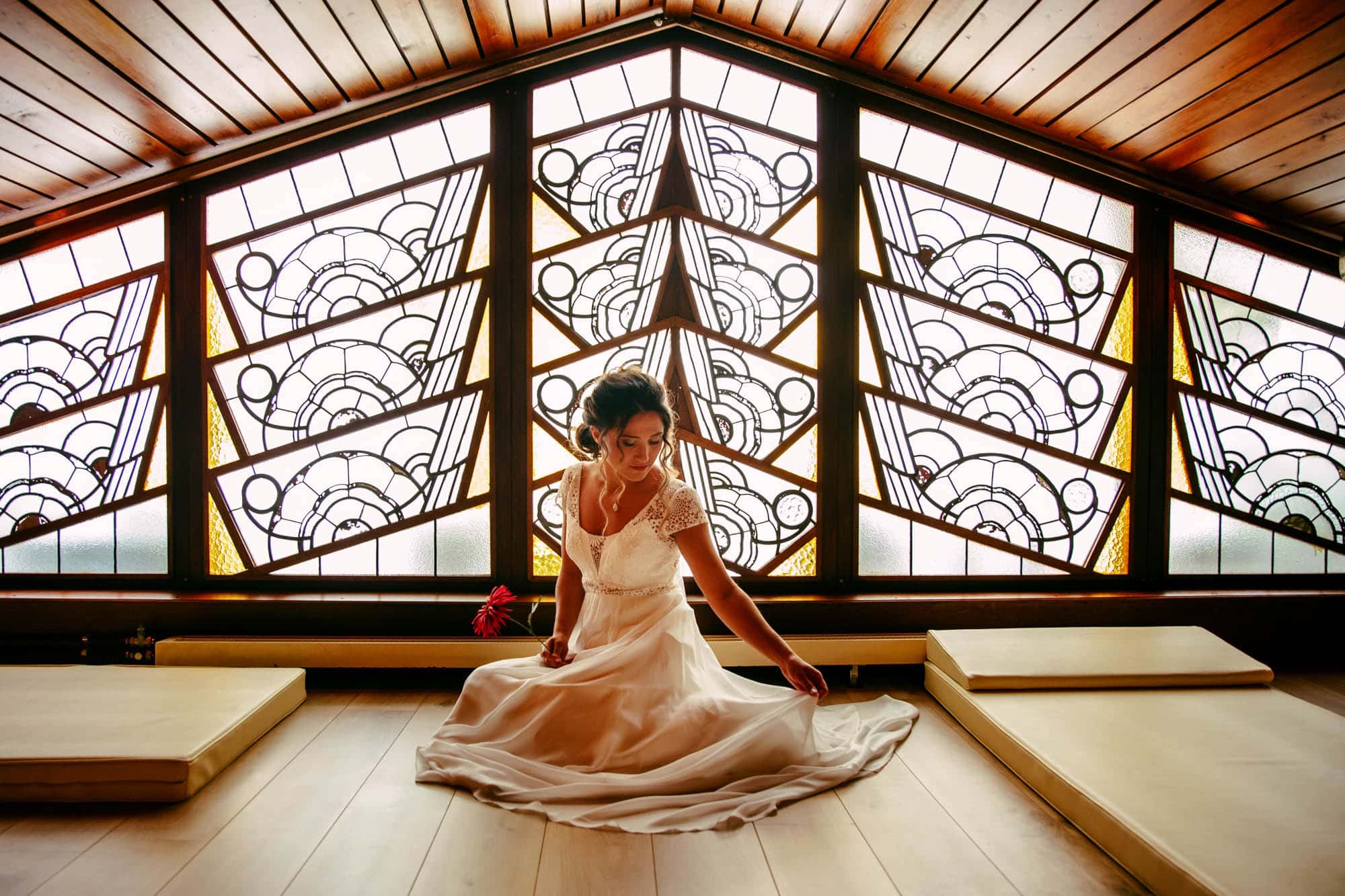 The popularity
When it comes to dress shopping, the bohemian is wedding dress easy to find. Many bridal salons now have this style of dress in their range due to the growing popularity of this style. In addition, you can also look for your
perfect match at the same online shops as where you would search for a traditional dress.
Due to the intricate designs and fine details of this style, it is helpful to note that these dresses, although less voluminous than the average traditional wedding dress, will not necessarily be cheaper as the more traditional models.
So there you have it - the basics of what bohemian means, why brides choose this style and how to find one you love. If you're looking for a casual, feminine look that still reflects your beautiful sense of self, these wedding dresses might be the perfect choice!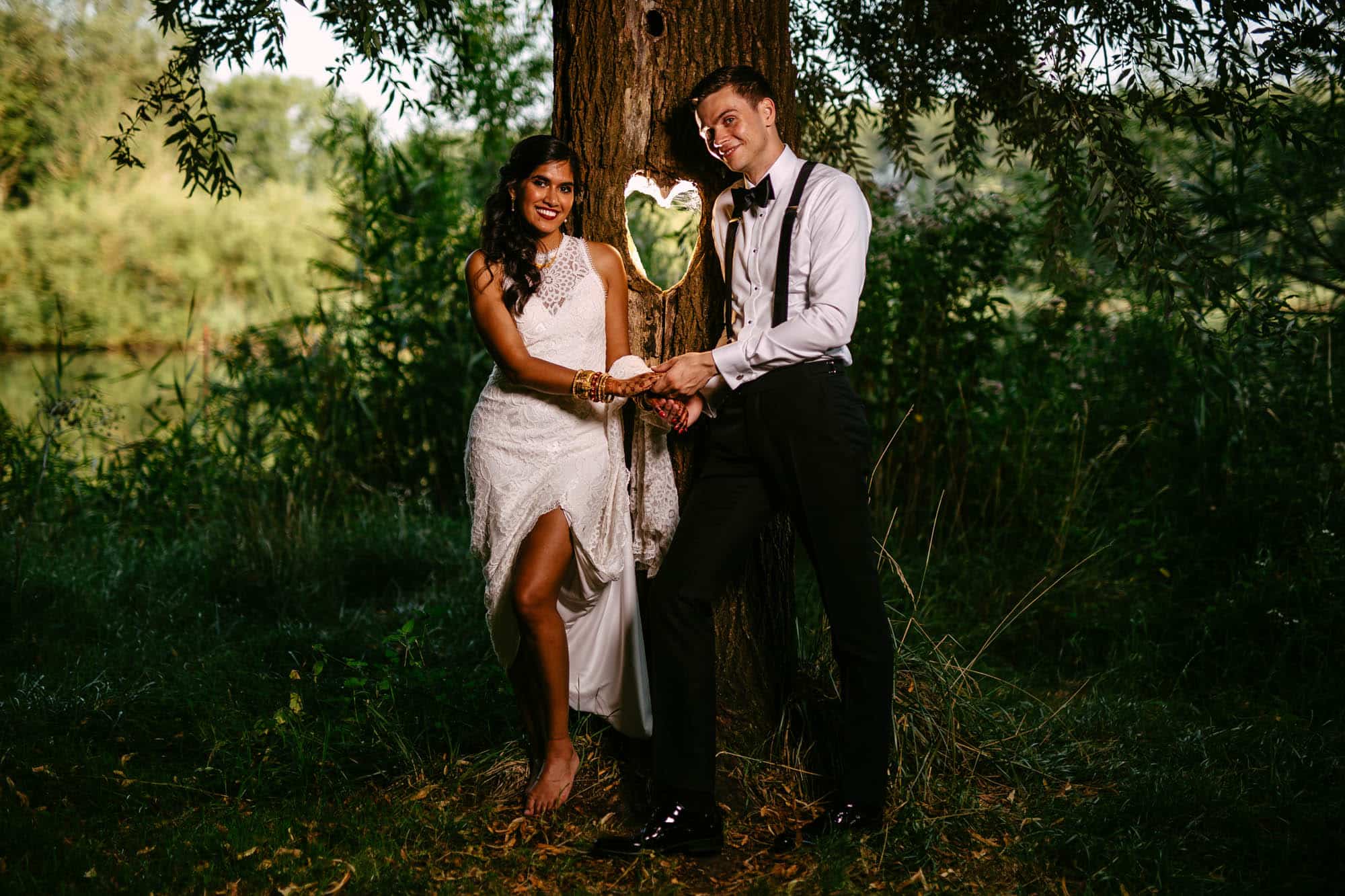 Have you looked at these yet?