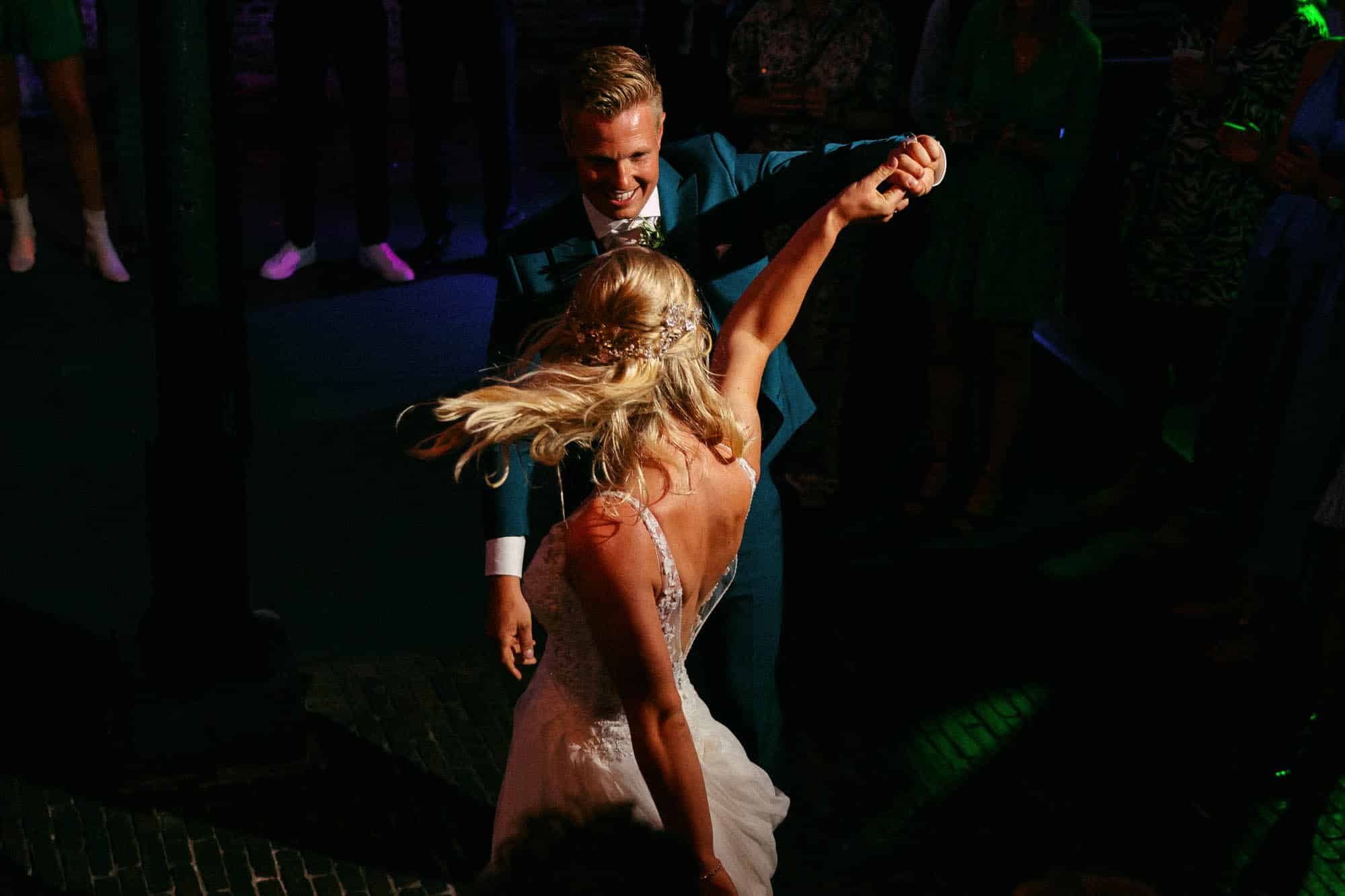 Popular wedding opening dance songs
There are several songs that wedding couples usually select for their opening dance at their wedding party. Here are some popular options:
"At Last" by Etta James
"I Don't Want to Miss a Thing" by Aerosmith
"All Of My Life I've Waited For You" by Sam Cooke
"Can't Help Falling in Love" by Elvis Presley
"You're the First, the Last, My Everything" by Barry White
"I Choose You" by Sara Bareilles
"You Are the Best Thing" by Ray LaMontagne
"Marry Me" by Train
"I'm Yours" by Jason Mraz
"I Could Not Ask for More" by Edwin McCain
This is just a small sample of the many options available. When choosing a song for your first dance, keep in mind your personal style and what makes the most sense for you as a couple. Some couples choose a slow and romantic ballad, while others opt for a more upbeat or playful song. Whatever you choose, make sure it is a song that has special meaning for both of you.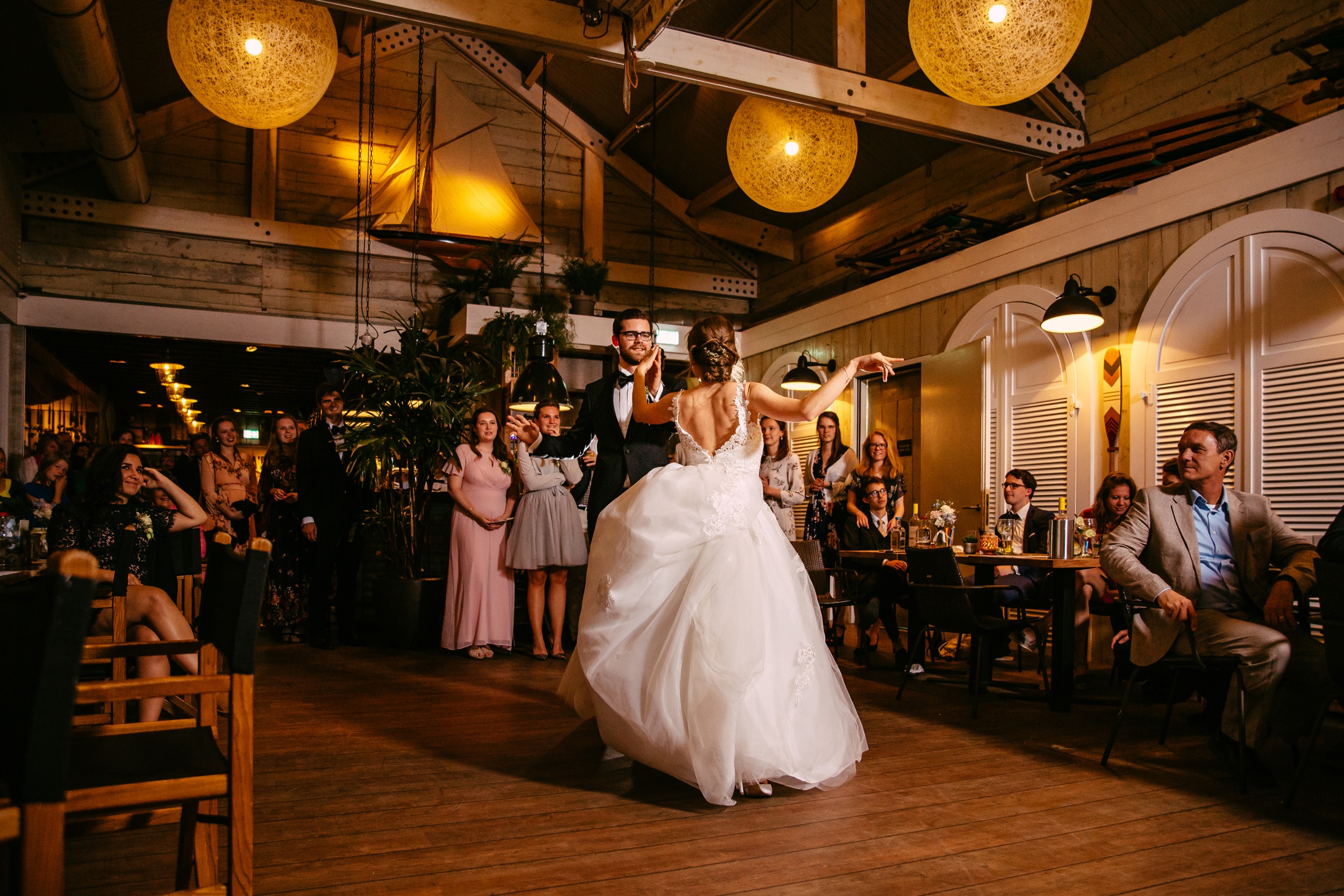 Opening dance checklist
Here is a checklist to help you with the plans of the first dance of your wedding:
1. Select a number:
Choose the song you want to dance to. Consider your personal style and what makes the most sense for you as a couple.
2. Practice:
Practise your first dance together to make sure you are comfortable and confident on the big day. You may consider taking dance lessons or hiring a choreographer to help you.
3. Plan logistics:
Decide on the details of your first dance, such as when it will take place and where it will be held. You may want to discuss this with your DJ or band to make sure everything goes smoothly.
4. Consider clothing:
choose your clothes for the first dance. If you have a long wedding dress wears, you may want to choose shoes that are comfortable for dancing.
5. Schedule special effects:
if you want to add special effects to your first dance, such as confetti or stars, make sure you plan and coordinate this with your wedding vendors.
I hope this checklist helps you to plans Of a memorable and meaningful first dance for your wedding. Remember to have fun and enjoy the moment with your partner!
Have you looked at these yet?