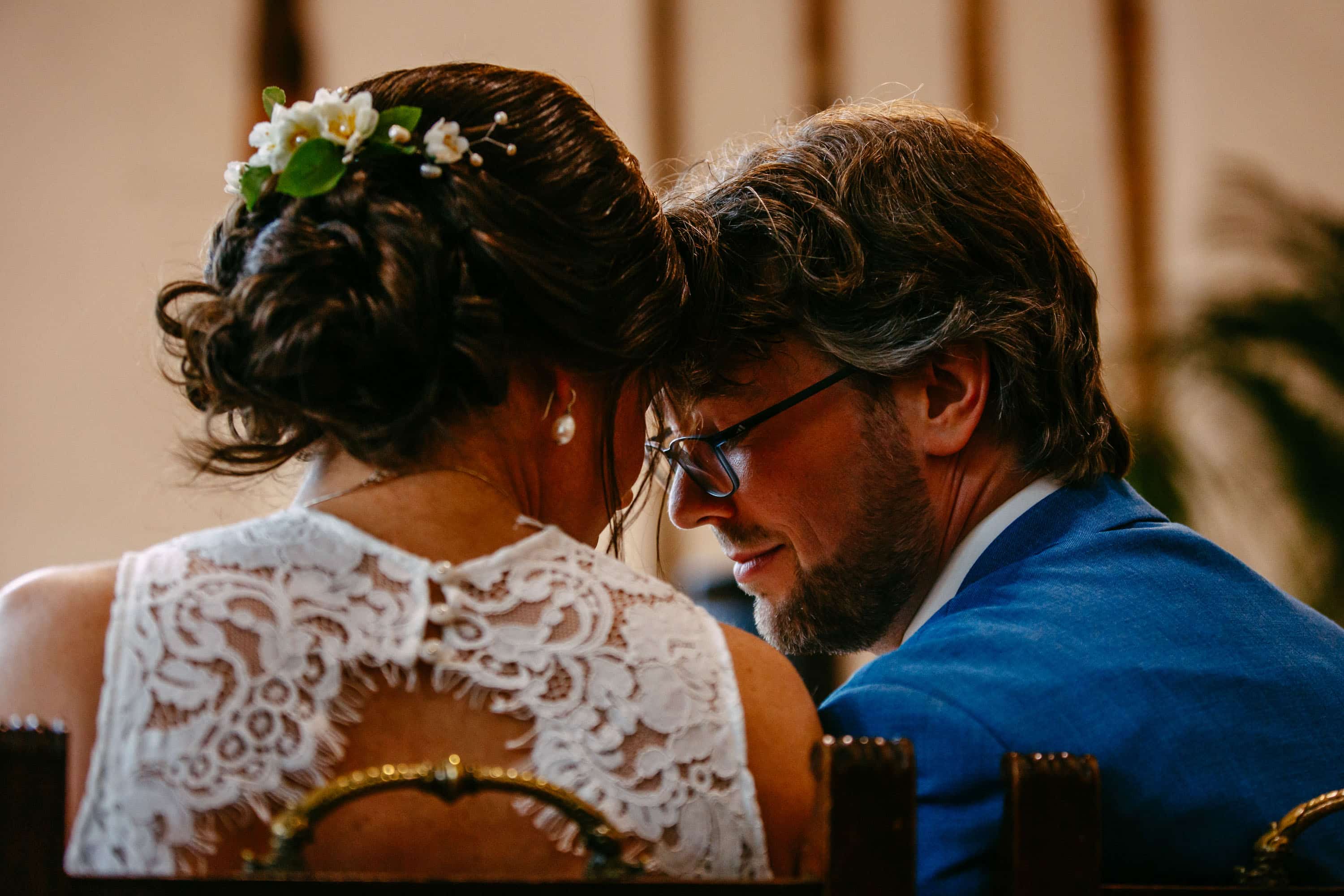 The magic of a wedding lies not in an extravagant price tag, but in the love and togetherness of loved ones. Fortunately, getting married cheaply is an attainable dream for brides-to-be these days. With a touch of creativity and smart planning you can create an enchanting and unforgettable day without raiding your bank account. In this article, we share some handy tips for getting married on the cheap without compromising on style or sentiment.
Start with a Smart Budget:
The first step towards a budget-friendly wedding is determining your budget. This will help you control your finances. Tools such as the Budget tool can assist you with this.
Who is Erbij?
The size of your guest list has a huge impact on your budget. By considering a more intimate wedding, you can save on a lot of costs. Ask yourself who are the people without whom you don't want to celebrate this important day and start there.
Creativity in Invitations:
Who says a invitation should be on paper? In the digital age, online invitations are a stylish and eco-friendly option. If you want something tangible, consider printing your own invitations using online templates.
Location, Location, Location:
Choosing your venue can give your wedding a unique twist and save you quite a bit of money. Non-traditional locations such as local parks, restaurants or even your own backyard can be both charming and budget-friendly.
Time of the Yes vote:
A wedding during the off-season or on a weekday can be much more economical. Also consider a brunch or lunch reception, which is often cheaper than an evening dinner.
DIY Decorations:
Make your own decorations or ask talented friends and family to help. This not only adds a personal touch to your wedding, but can also be a fun prelude to the big day.
Food for the Soul:
Working with local caterers or food trucks can provide a unique and budget-friendly culinary experience. If you are looking to save even more, a potluck-style reception can create a warm and communal atmosphere.
Dress to Impress, Budget Style:
Gorgeous wedding dresses don't have to cost a fortune. Consider second-hand shops, online marketplaces or even some department stores for stylish and affordable options.
Enchantment on a Budget:
The most important thing to remember is that getting married cheaply does not have to mean compromising on a beautiful experience. With a little creativity, advance planning and help from loved ones, you can create a beautiful and memorable day that you will cherish forever without straining your finances. Getting married cheaply is a wonderful way to start your life together with a healthy financial start.
Your wedding is a celebration of love and togetherness, and with these tips you can get one step closer to the wedding of your dreams, regardless of your budget.
Have you looked at these yet?