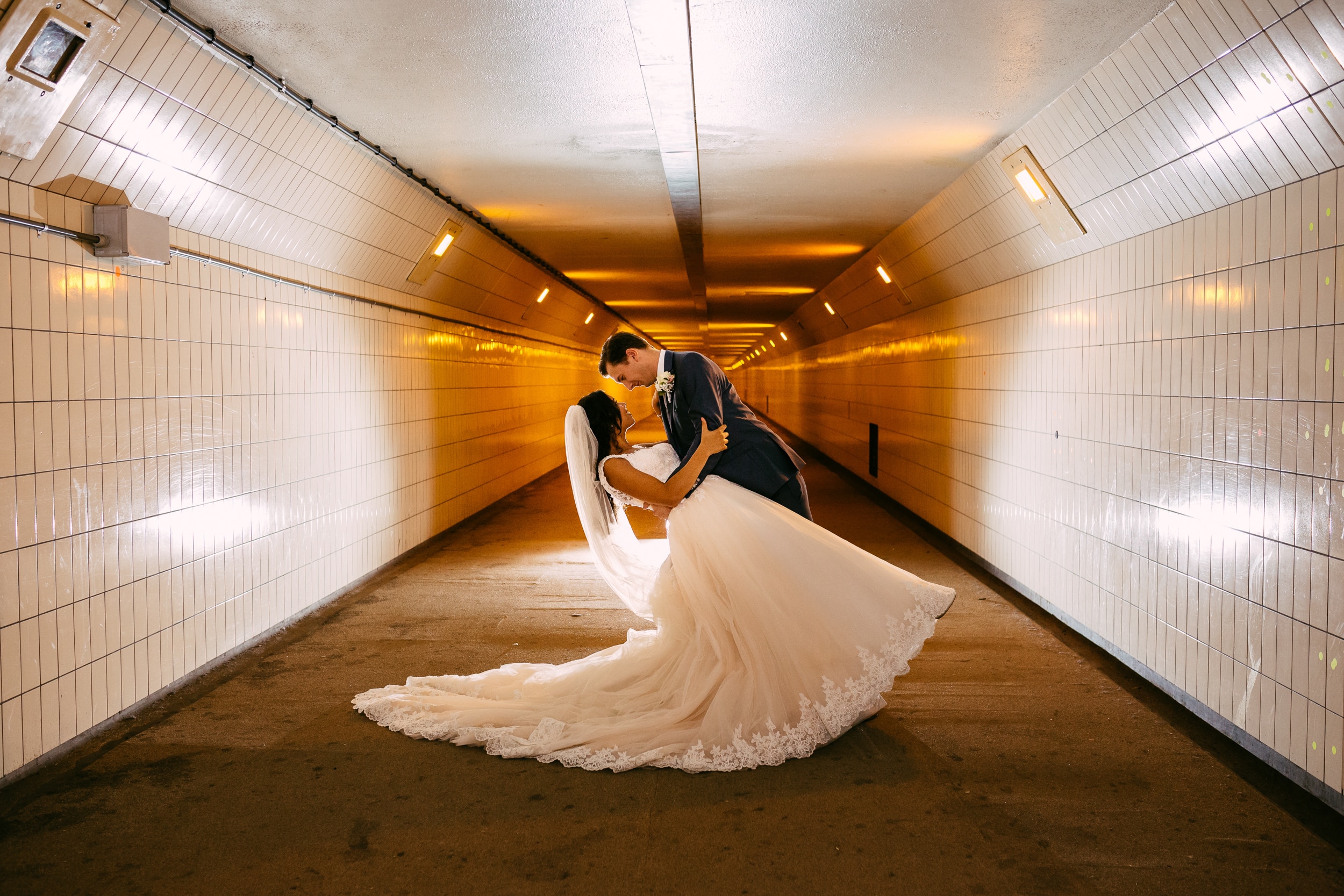 Do you dream of a fairytale wedding where everything goes off without a hitch? Well, the devil is in the details. The big things - the dress, the venue, the guest list - have probably claimed all your attention. But it's those small, often overlooked things that make the difference between 'beautiful day' and 'absolute perfection'. Here we dive into the finer points of wedding planning that can be the icing on your wedding cake.
Bad weather emergency plan: Oh, the weather! That elusive element that can tilt even the best-planned days.
Tip: Think of plan B at an outdoor ceremony. An ornate tent or nearby covered venue can be your lifesaver. And a little warning to guests can make a world of difference.
Guests with Special Needs: Each guest is a world unto itself, with its own needs and desires.
Tip: Actively involve everyone in your party. A simple question on the invitation can already do wonders. And an accessible venue? That's hospitality at its best.
Digital Etiquette: In a world of clicks and swipes, discretion has become a rare commodity.
Tip: Send those smartphones on holiday for a while during your moments. A friendly reminder or an original hashtag can make your day just that little bit more private.
Wedding Emergency Kit: Beauty spot? Loose button?
Tip: Be prepared for those little 'oops' moments. A magic bag of essentials can save the day.
Childcare at the Wedding: While adults toast to love, children can sometimes get bored.
Tip: A separate corner with games, drawings and some goodies ensures that even the little ones have a magical day.
Transport for Wedding Guests: From A to B in style - and without stress.
Tip: Make the journey part of the adventure. Shuttle buses or a fun carpool option can make the transition smooth and enjoyable.
Saving Wedding Memories: This day flashes by, but the memories remain.
Tip: Invest in capturing every moment. And after the party? Make sure your dress and other precious items get the care they deserve.
Don't be surprised by the little things, but embrace them. Every detail counts, and with these tips, you will be well on your way to making your wedding a day that shines in every way.
Have you looked at these yet?