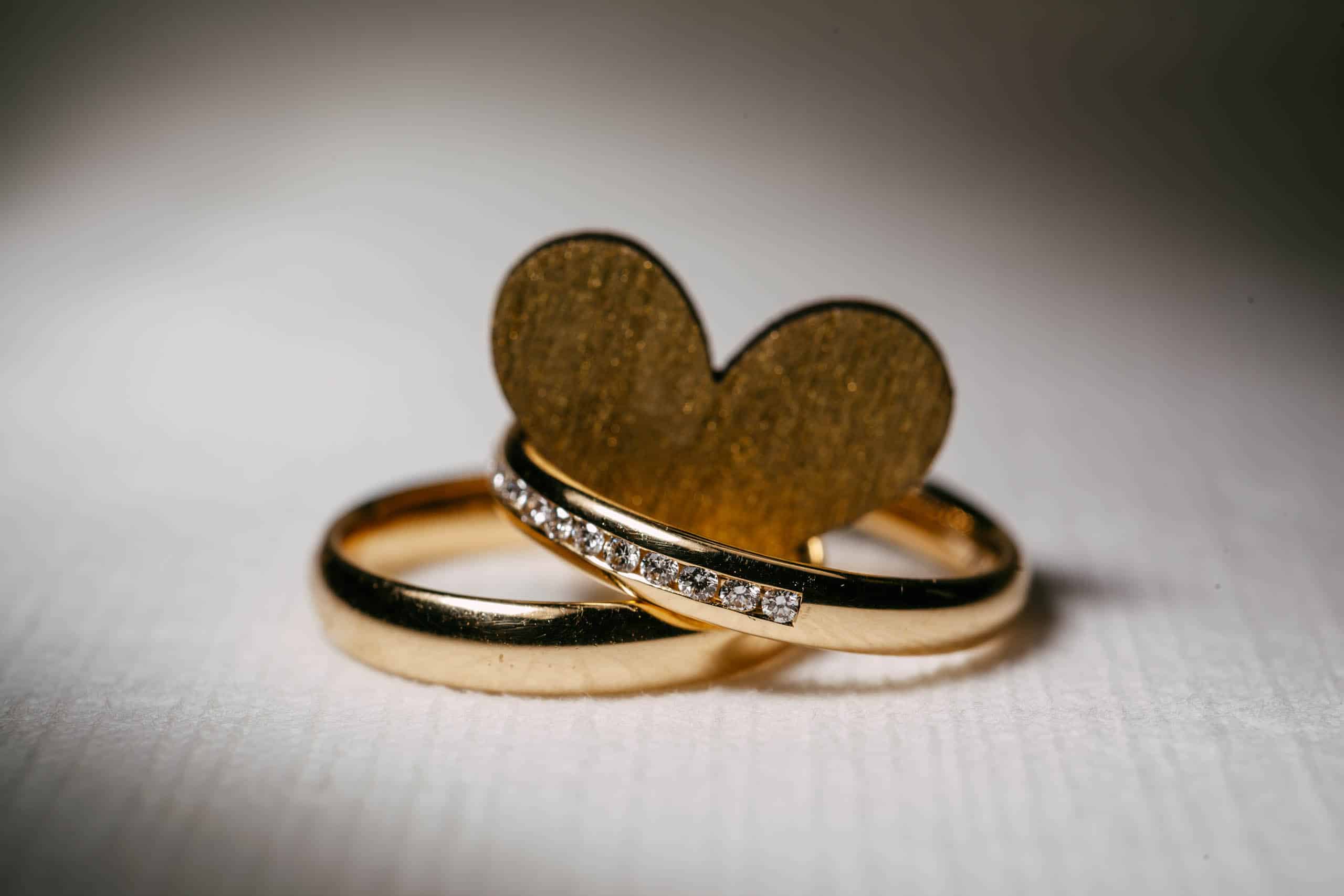 Lovely 2023 wedding dates
How nice that you are getting married in 2023. These are wedding dates you can easily remember. As the very best days fall in February or March, the most beautiful dates are still quite cold but in the off-season making more possible.
The very best wedding dates of 2023
02-02-2023
22-02-2023
23-02-2023
02-03-2023
23-03-2023
23-12-2023
If you want to get married in the high season (May to September), you can choose a day with a 20 or a 23 like the following days:
Other great wedding dates
23-04-2023
23-05-2023
23-06-2023
23-07-2023
23-08-2023
23-09-2023
23-10-2023
23-11-2023
23-12-2023
What date are you getting married on and why did you choose it? Let us know in the comments below!
Have you looked at these yet?