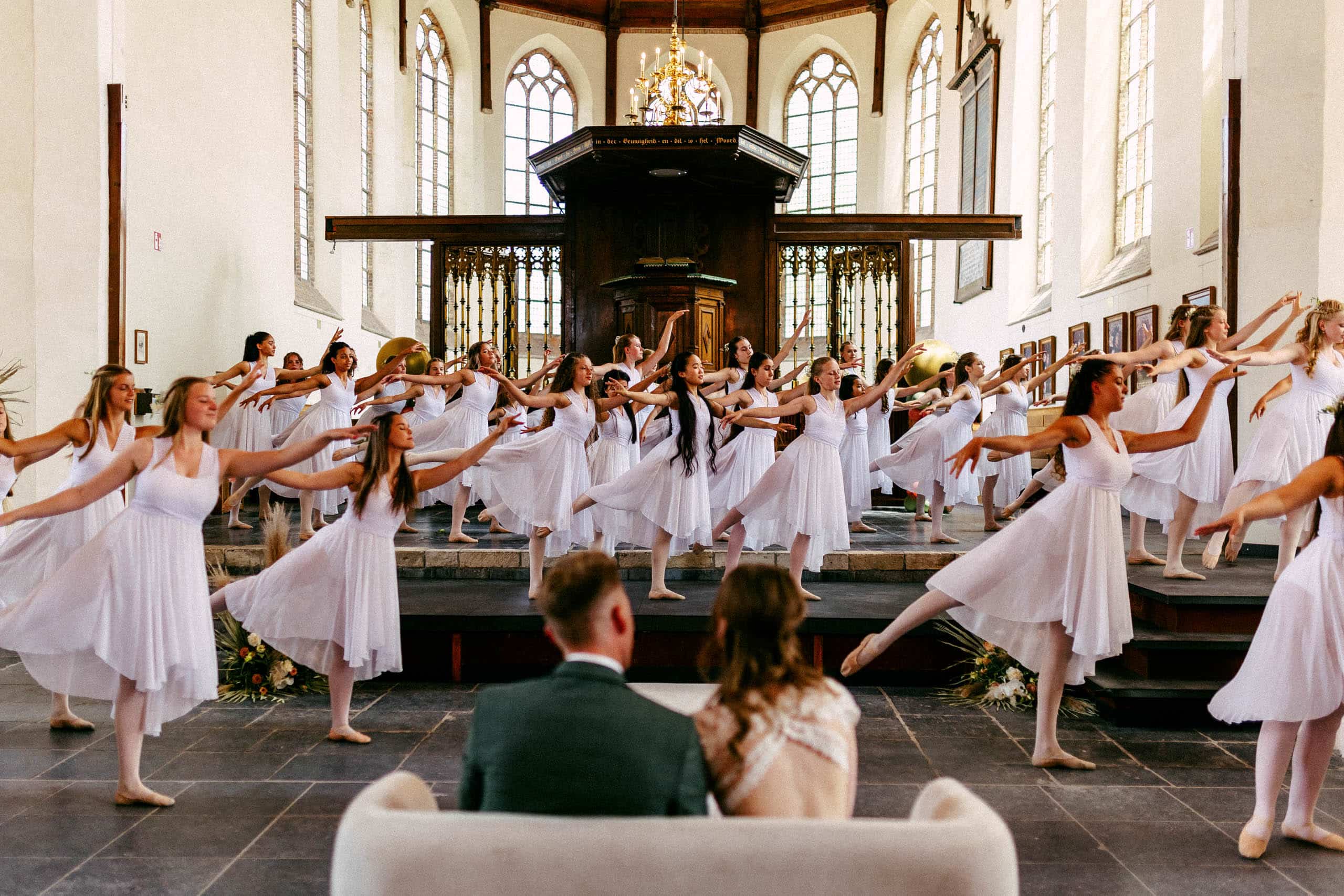 e
Extraordinary wedding photos from the past year (2022)
These special wedding photos have a story or a technique that makes them different from other wedding photos. The past wedding season saw many different special wedding photo moments.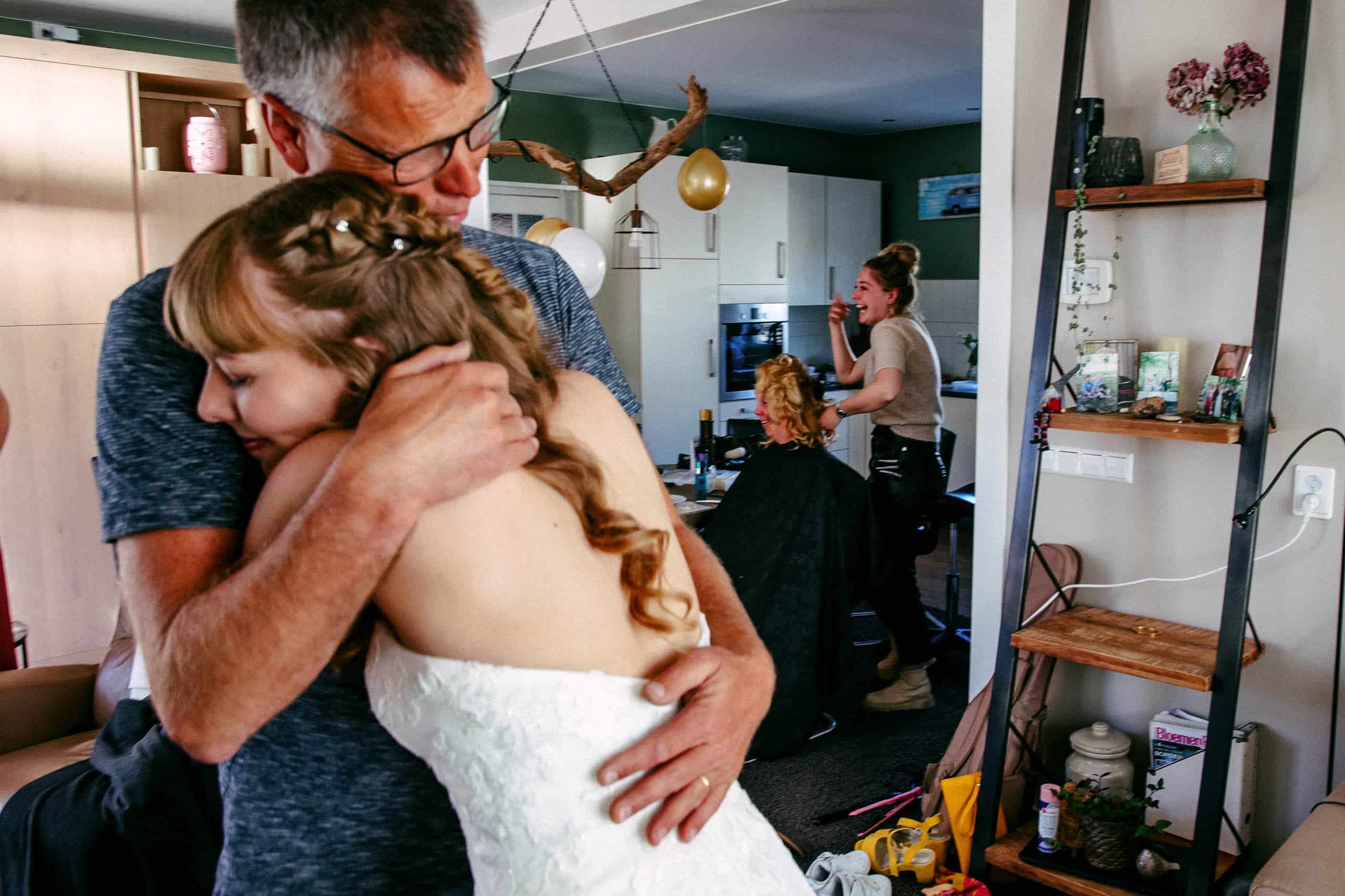 1. Bride gives father a hug during first look. Hairdresser shoots full.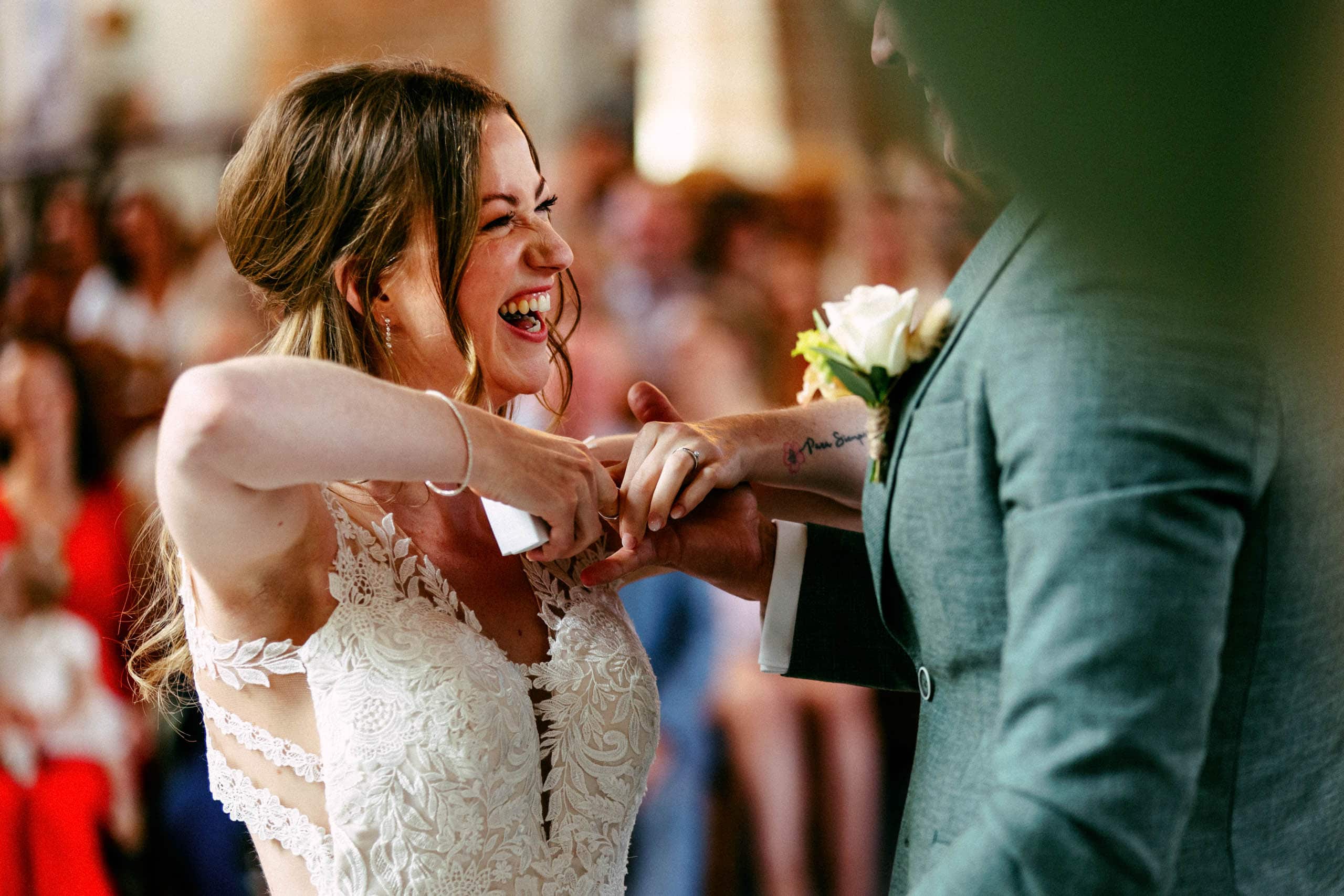 2. Bride gives extra strength to put on groom's ring.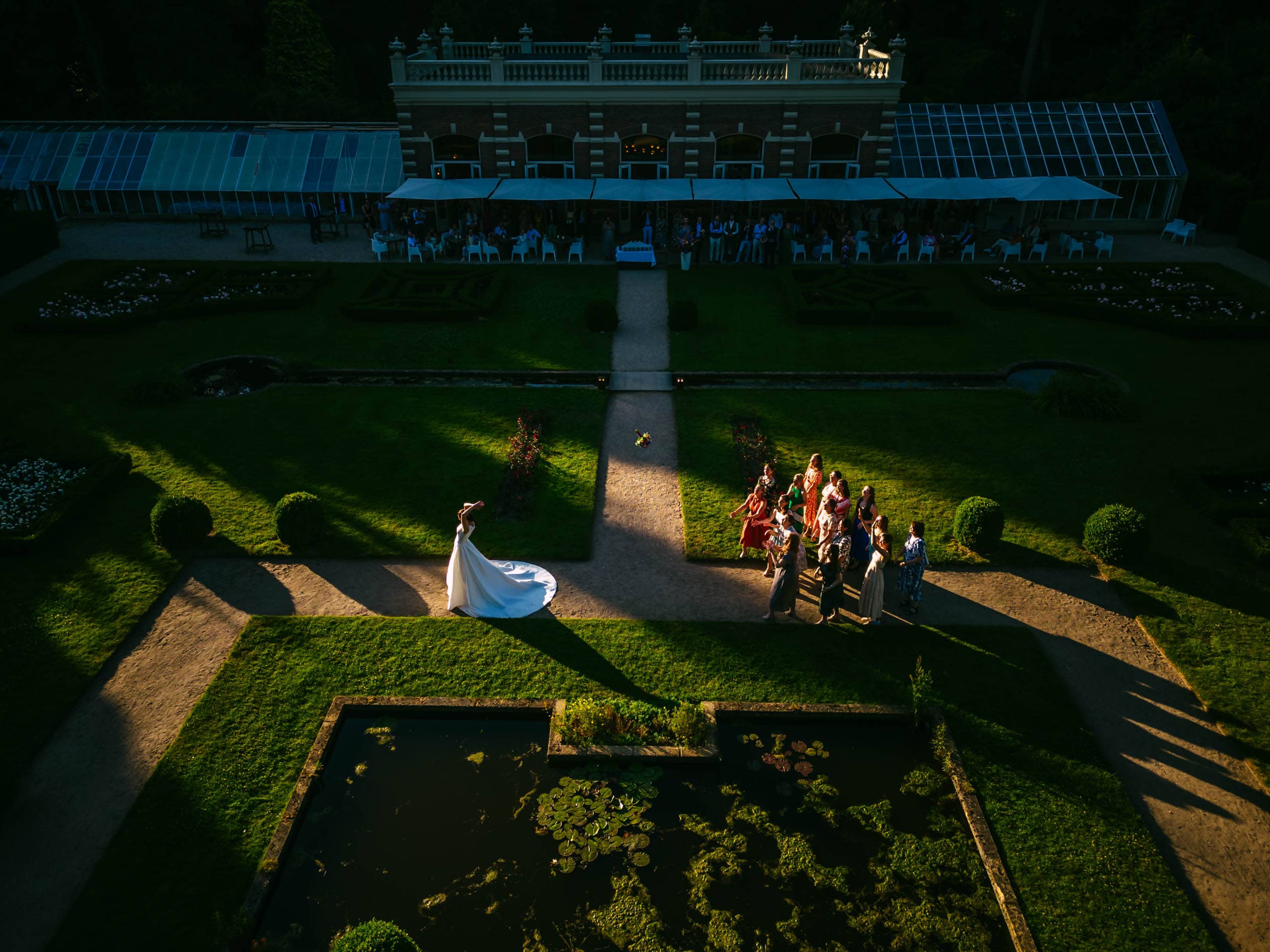 3. Bride throws bridal bouquet and is photographed at the right moment. Guests watch along in the background.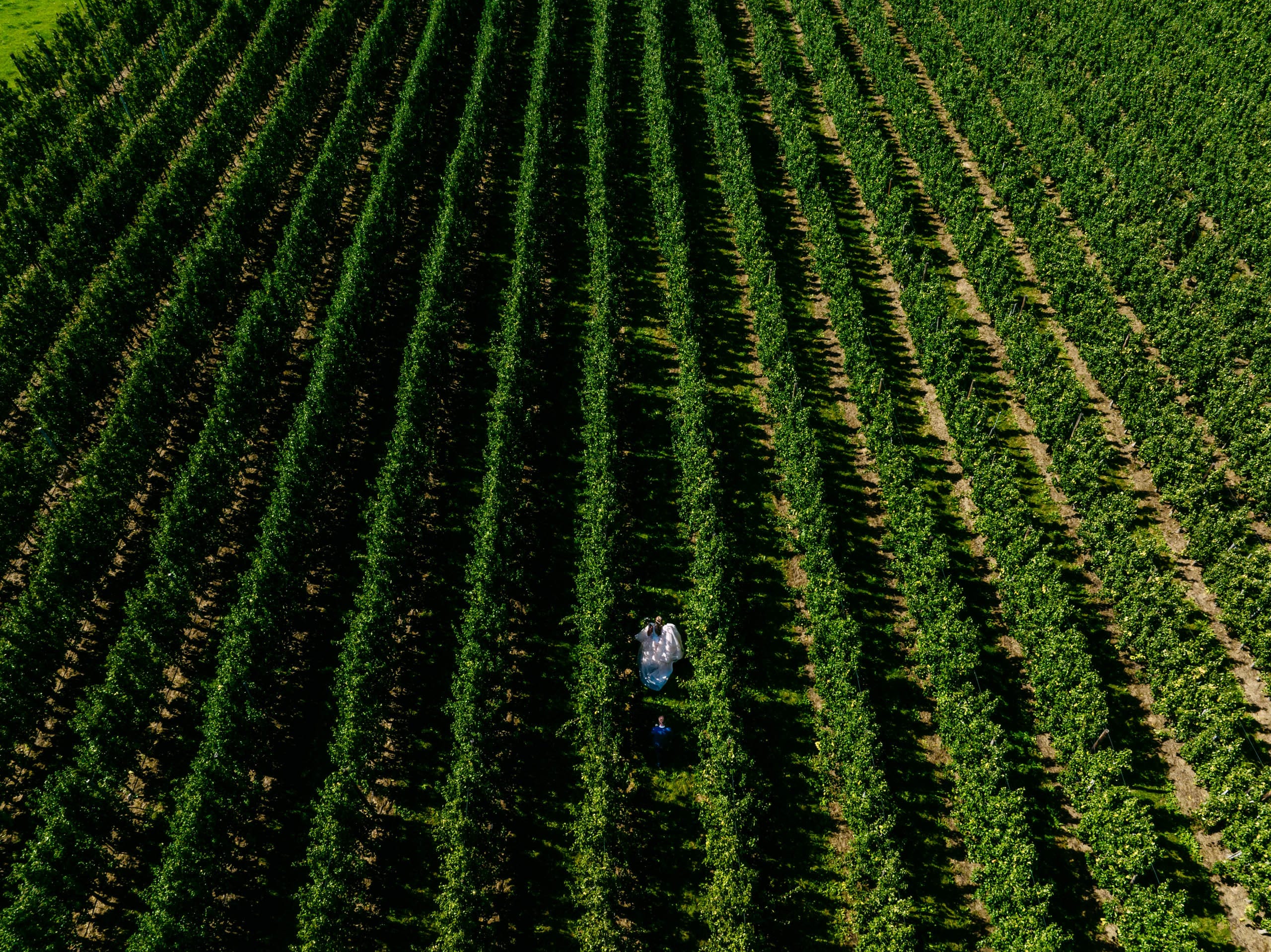 4. Bride and groom walk through beautiful light in a large apple orchard.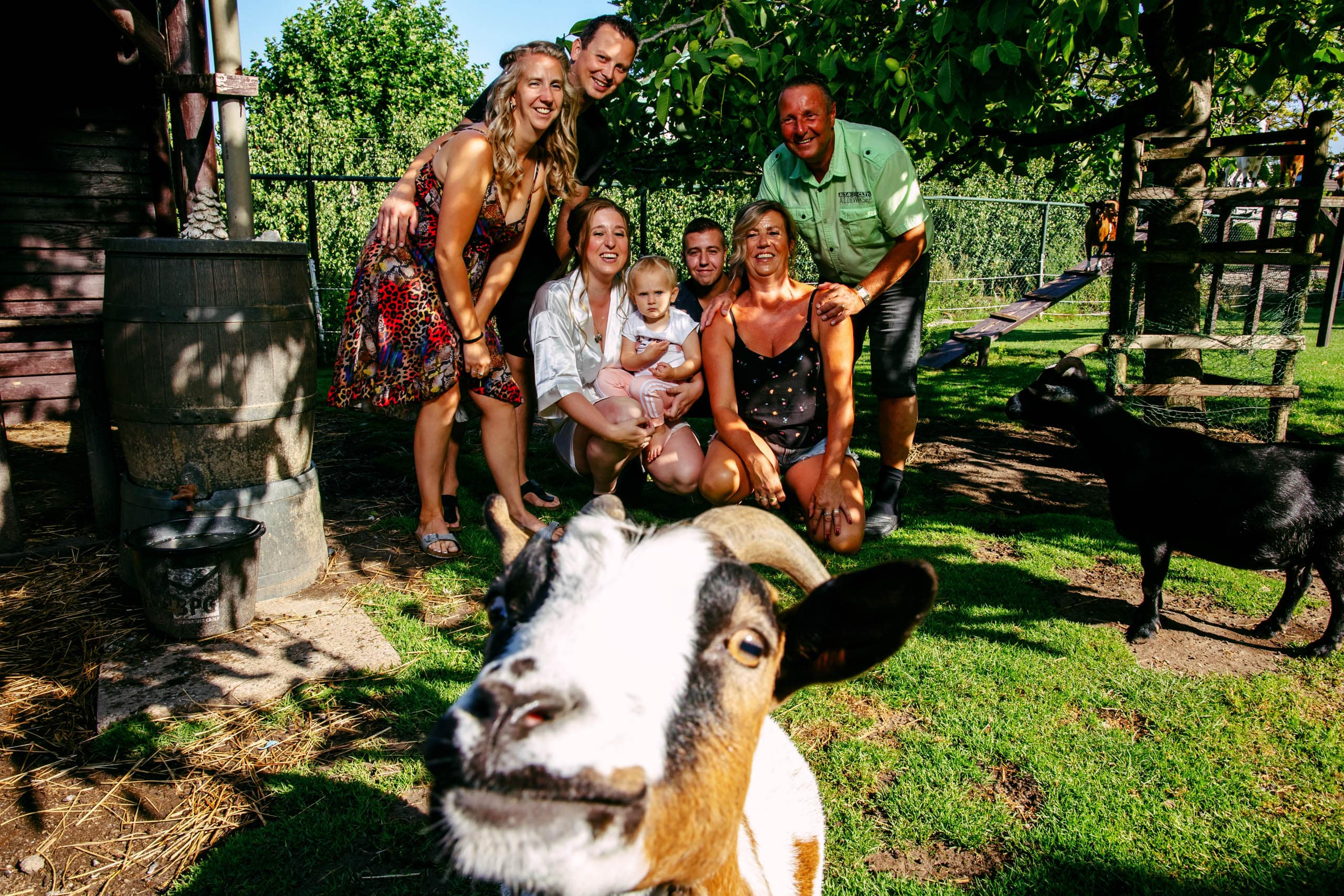 5. Goat was curious and the other casts in the back peered in.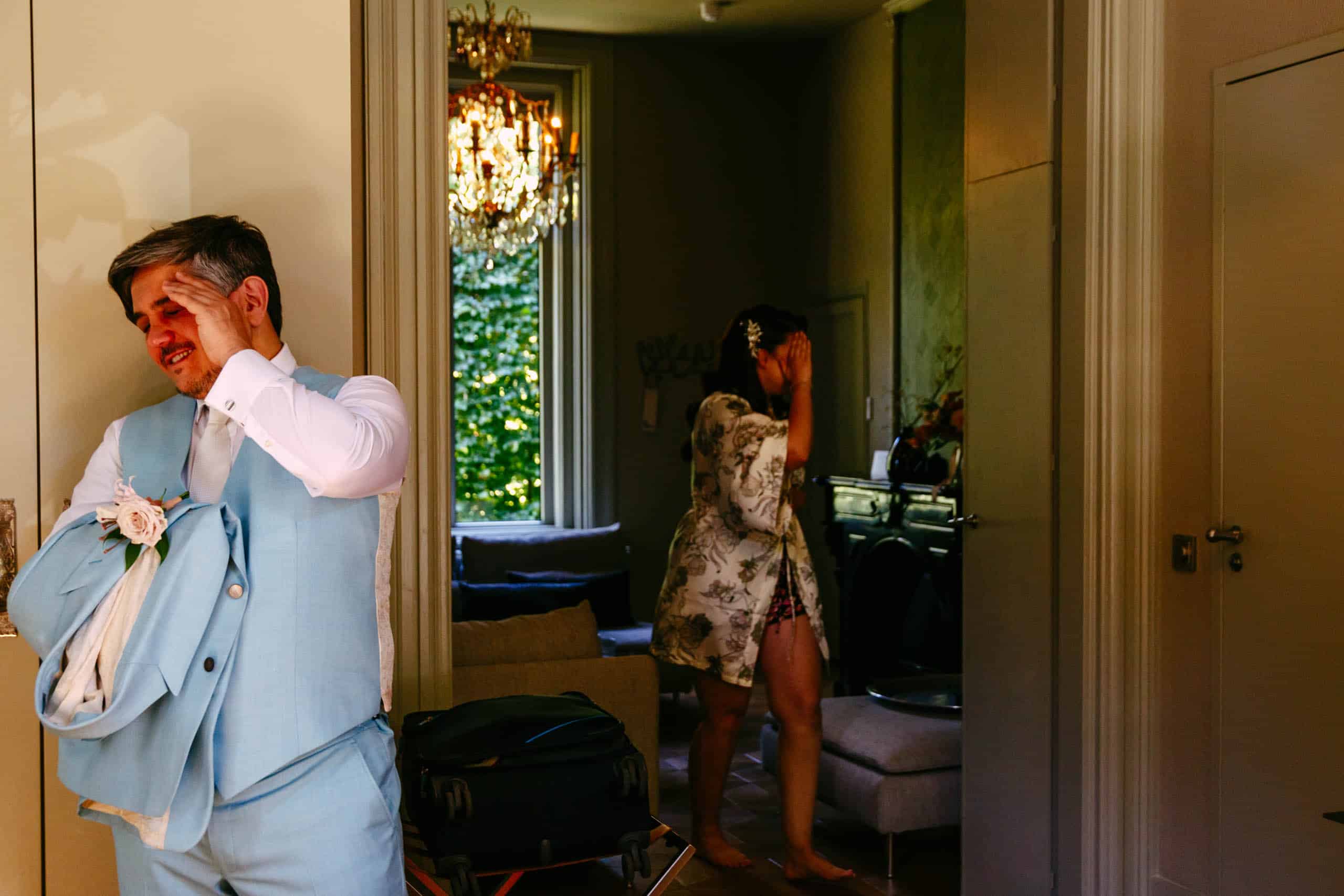 6. Bride and groom were not allowed to see each other yet.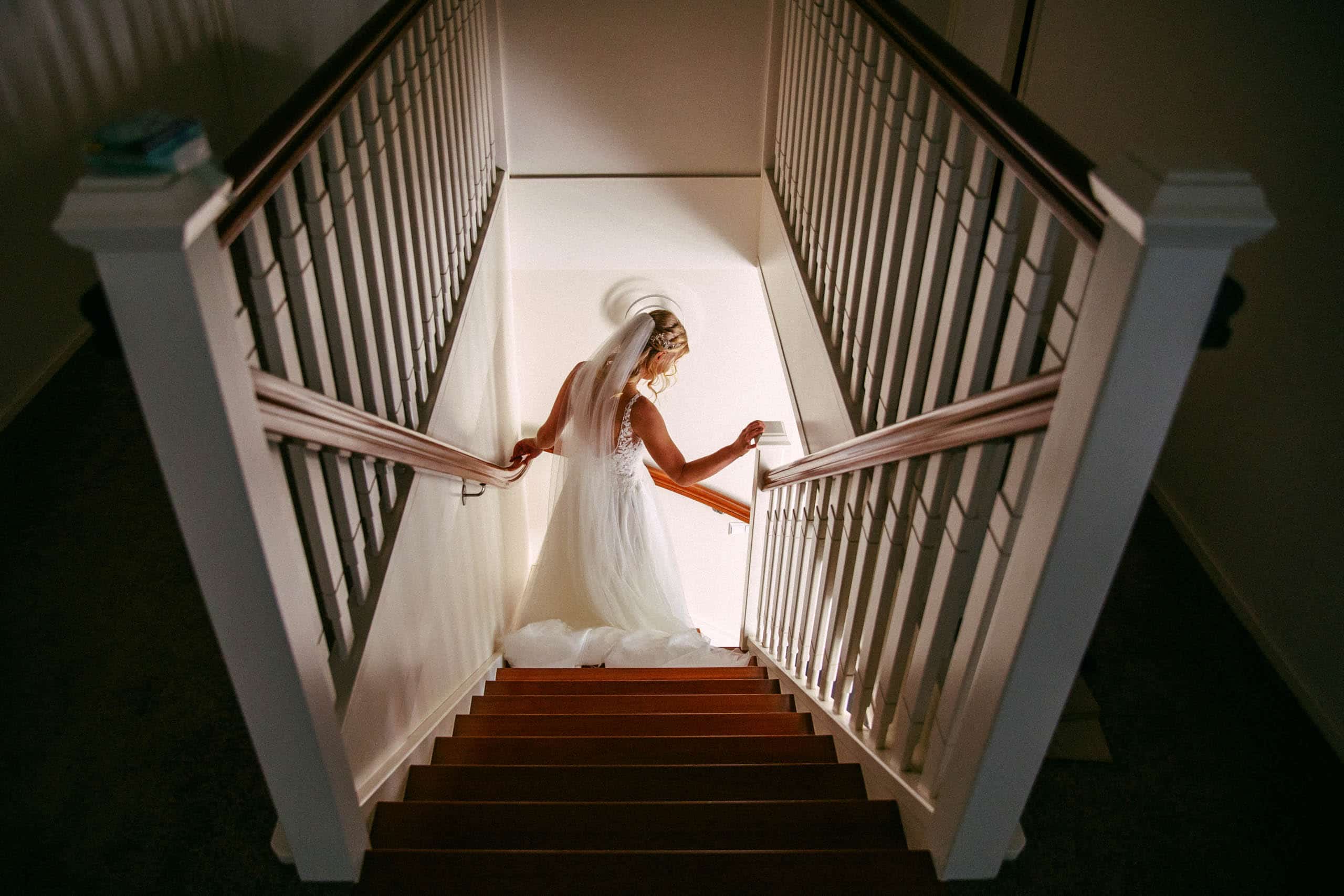 7. Bride walks down the stairs for the first look. The handkerchiefs were already ready on the stair pillar but were not needed.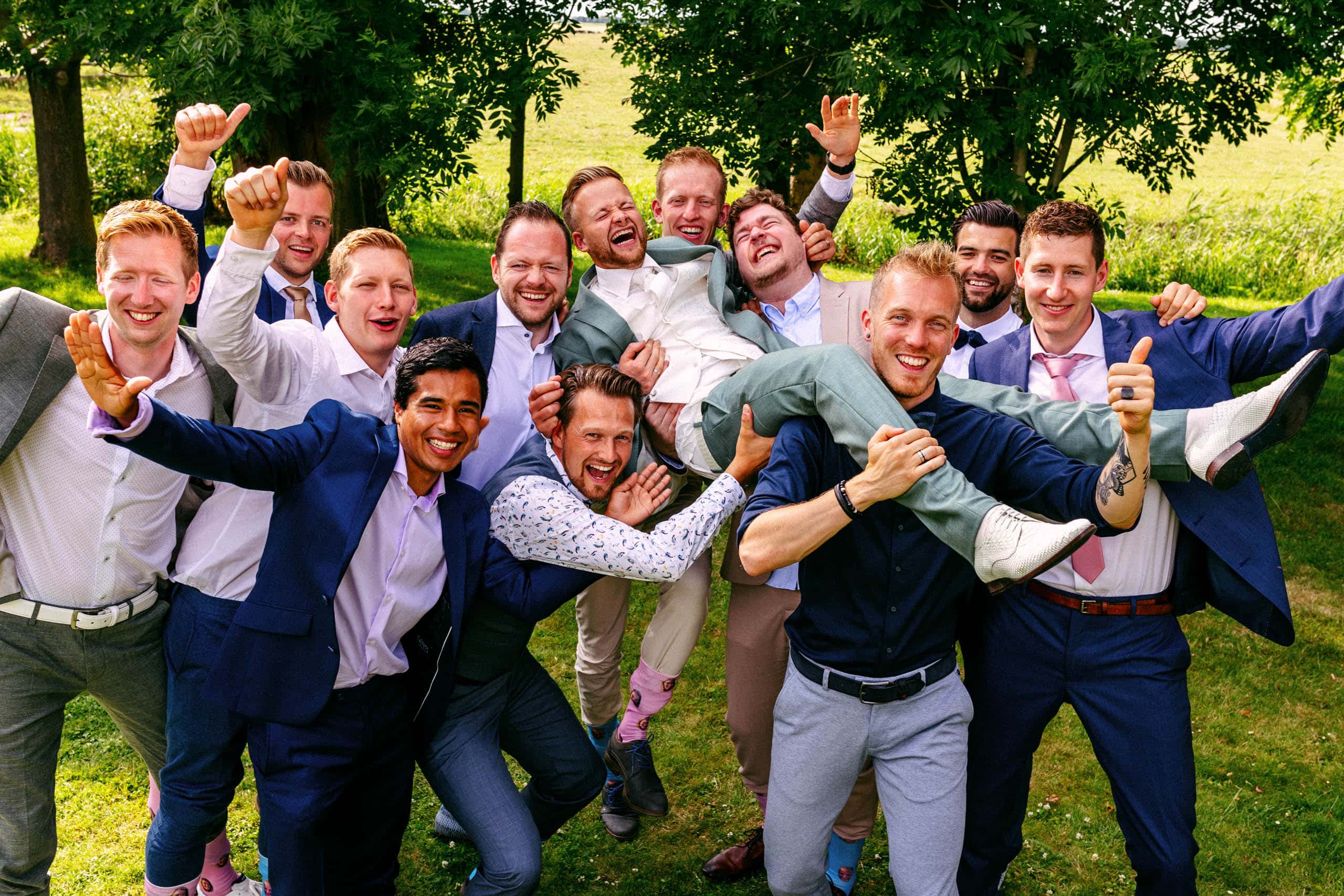 8. Groom breaks down after being thrown in the air a few times.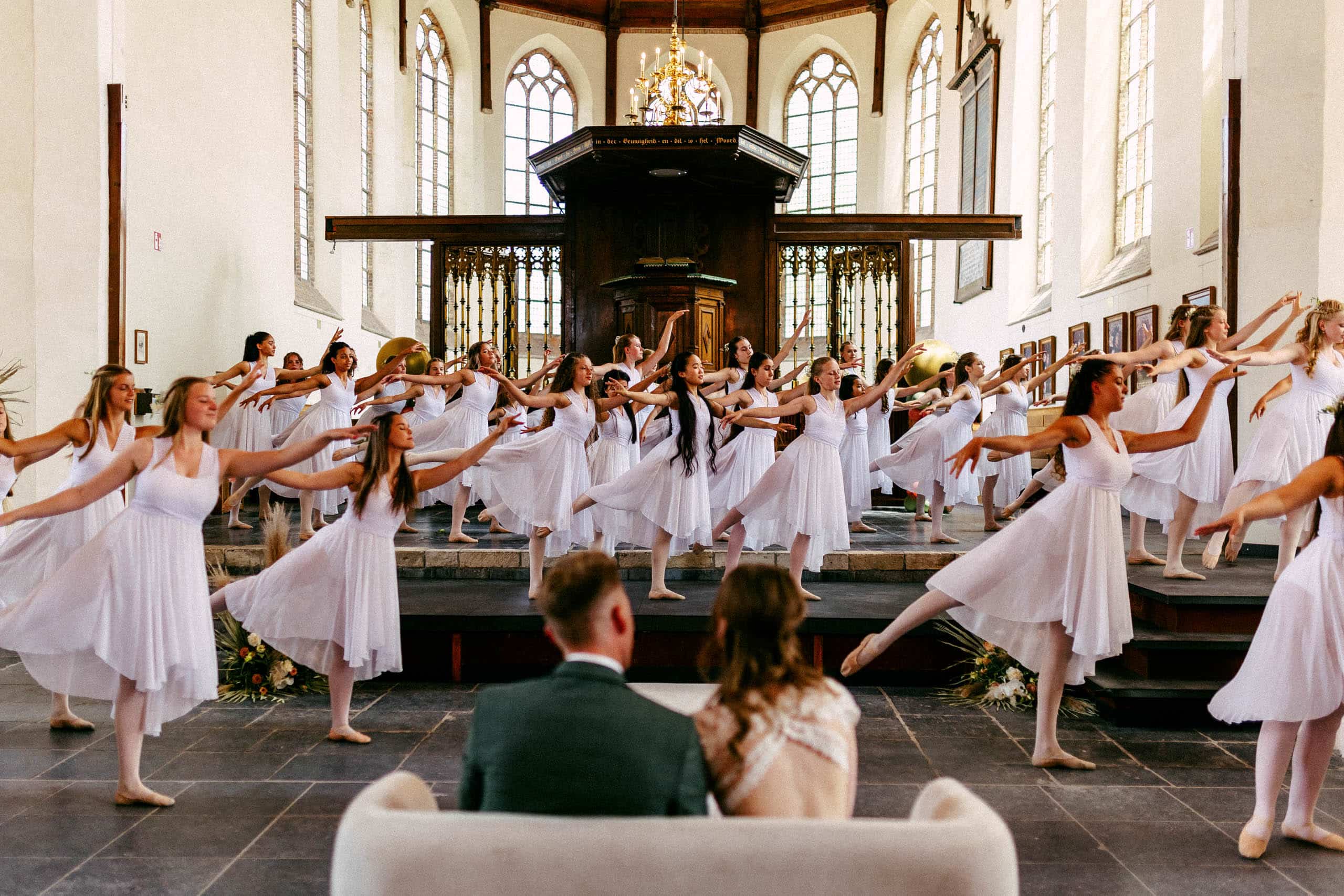 9. A performance of dance creation for the bride who is also a teacher there.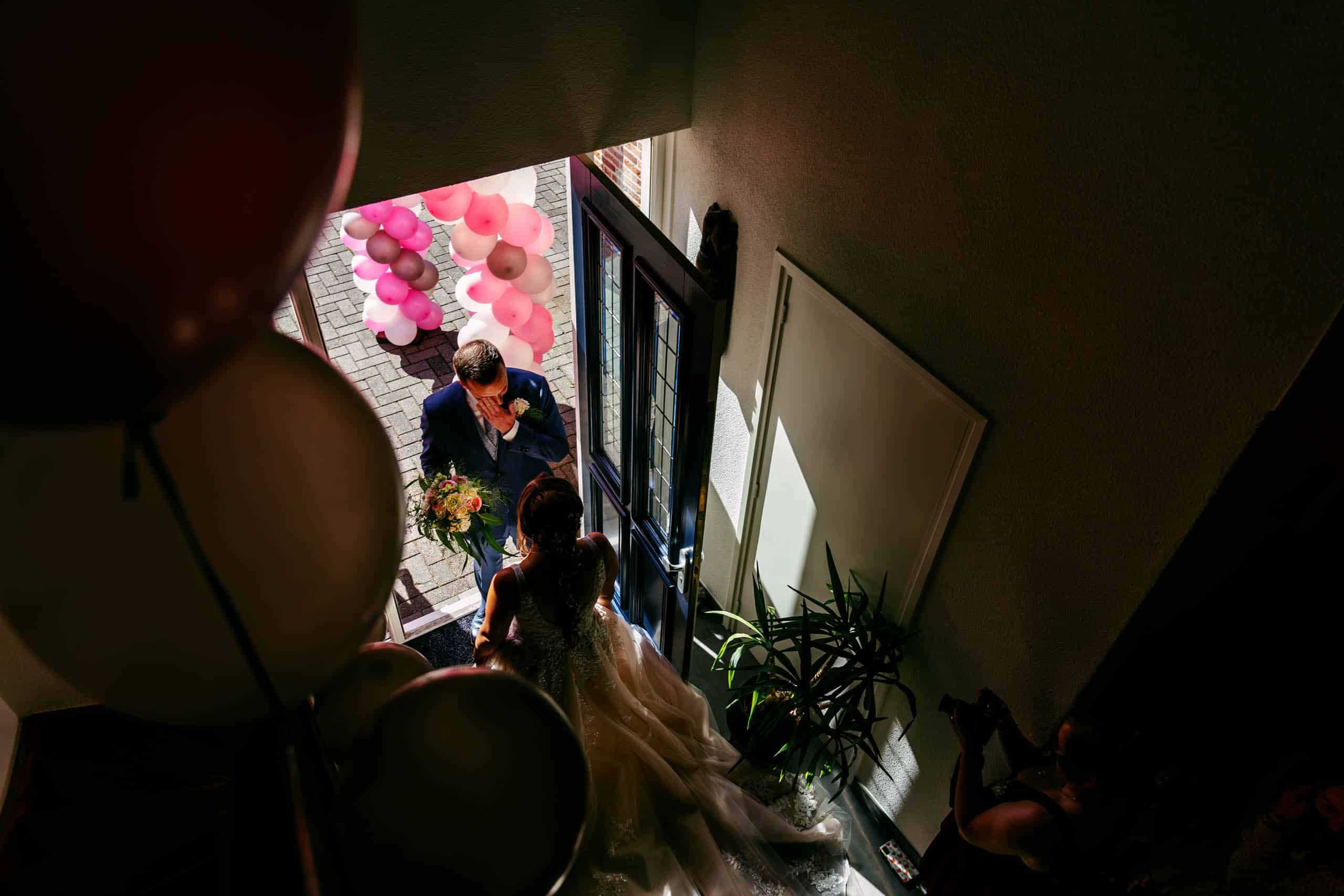 10. Tears of happiness when the groom saw his bride for the first time.
Have you looked at these yet?